Back to News
AX Hotels Welcomes 7th Property to Its Chain!
Scroll down
and dive deeper
Rosselli is the first property within the AX Privilege brand
On Thursday, 12th September, 2019, AX Hotels inaugurated its 7th property, which is also the first one to fall under the AX Privilege category of hotels. Rosselli – AX Privilege is the first 5-star luxury hotel located inside the walls of Valletta, setting the tone to cater for a higher-end market within the tourism industry.
Speaking at the official opening of Rosselli, Mrs Claire Zammit Xuereb, Director of Hospitality and Care said: "Valletta is a unique city that deserves high-quality international exposure." This is the rationale behind the choice to introduce AX Privilege brand to Valletta, as the Group intends to tap into unexplored territory.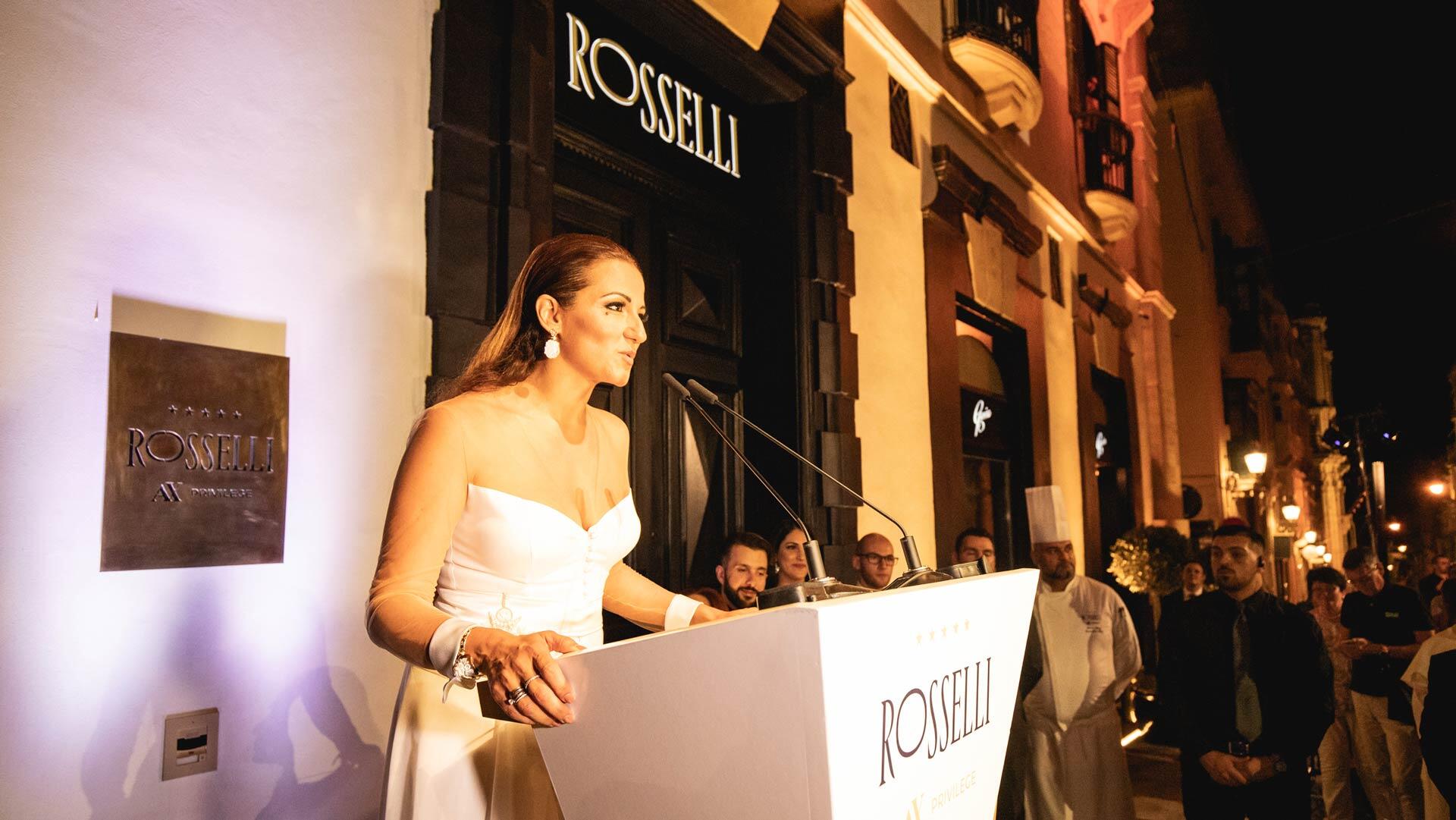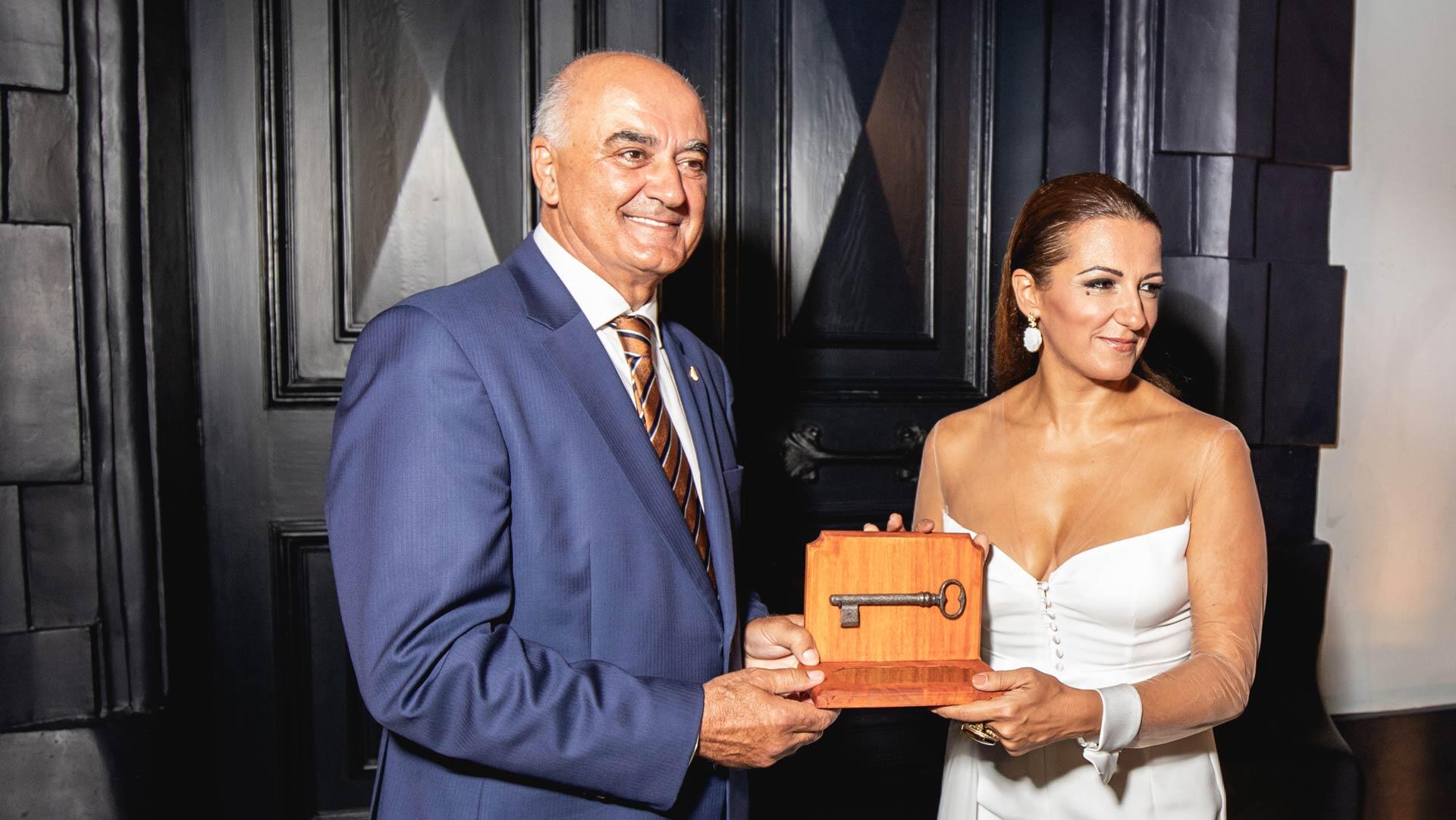 Having been immersed in the hospitality industry form a young age, Mrs Zammit Xuereb developed a strong affinity for the field. As she completed her studies overseas – graduating with a degree in Hospitality and Tourism Management from Centre International de Glion in Switzerland – Mrs Zammit Xuereb always intended to apply her skills to the Maltese tourism industry. Now, with Rosselli – AX Privilege, she has taken the local market to new heights.
AX Privilege is an elite category of hotels, tailored for a niche market of tourists seeking high-quality travel experiences. As a distinguished branch within the AX Hotels brand, Rosselli – AX Privilege comprises of 25 designer rooms that fall under six different suite categories. Each room is centered on space and comfort, exuding the luxurious feeling that prevailed in Valletta's past.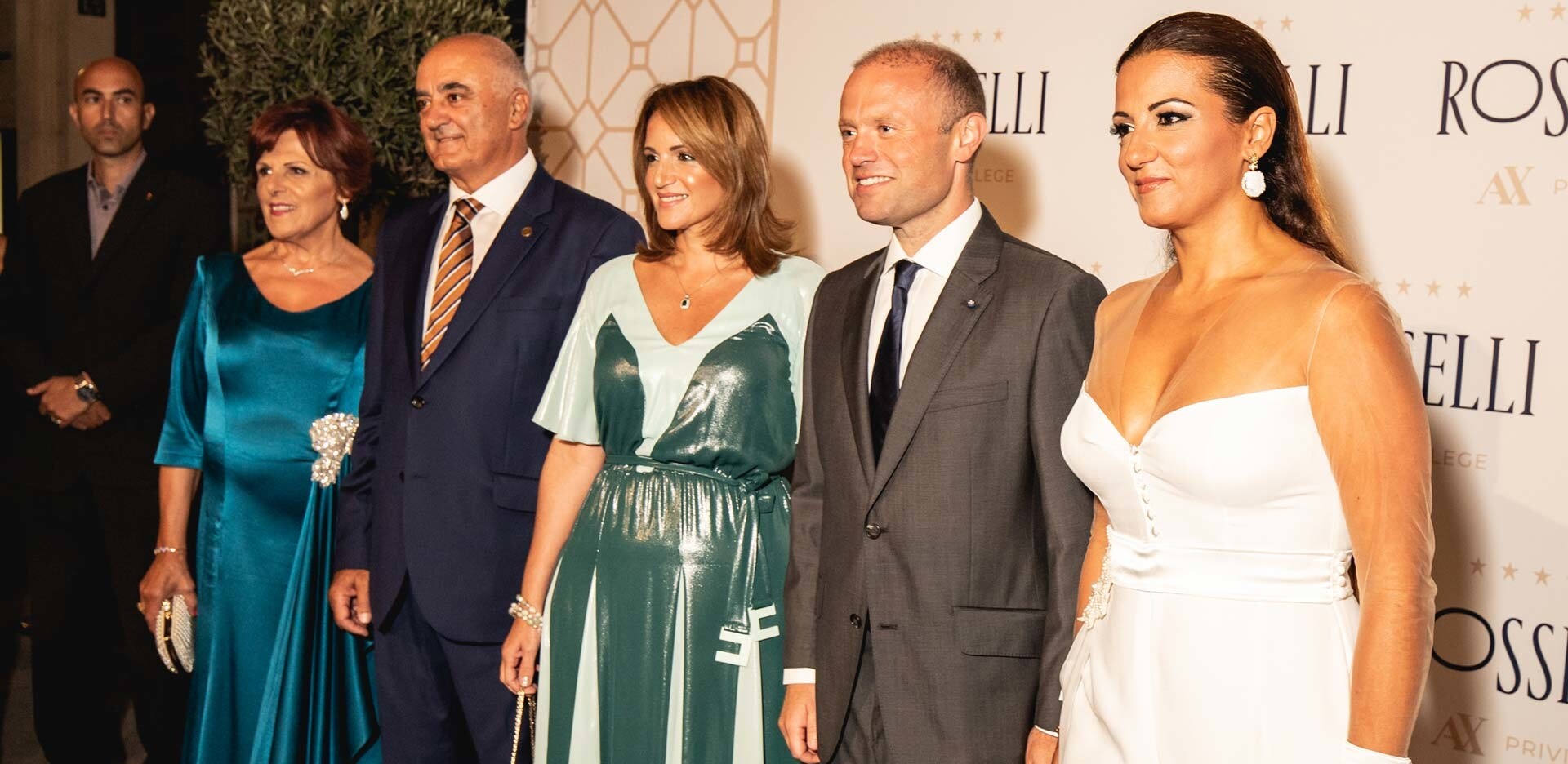 "With Rosselli, we sought to create a 5-star hotel with a difference in order to complement the progress and development that is taking place in Valletta today", said Mrs Zammit Xuereb.
Mrs Xuereb explained that, with AX Privilege, the intention is not to sell rooms. By contrast, the aim of the luxury brand is to elevate the quality of experiences for travelers, which would inevitably result in the raising of Valletta's reputation as a holiday destination. Together with the opening of the hotel, AX Group also launched a new dining concept in Malta. This consist of a restaurant on three floors, with each level having something different to offer to guests; Grain Street is an innovative restaurant based on a sharing concept, underGrain is an elegant venue for refined dining, and overGrain is a spectacular venue for events located on the top floor of Rosselli.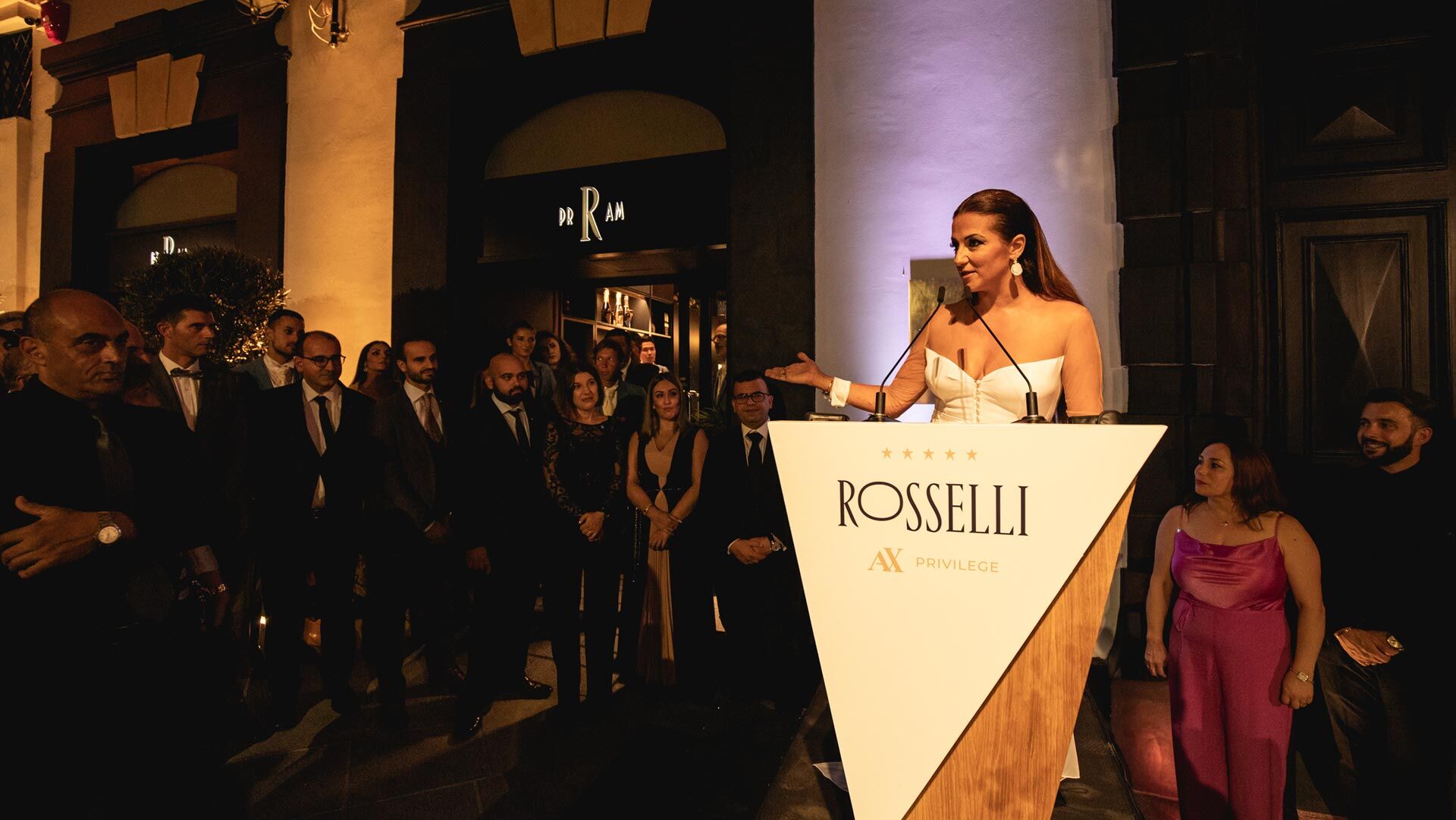 Book your stay at Rosselli – AX Privilege, the first 5–star luxury hotel in Valletta!
Book your stay