Back to News
Introducing a New Dining Concept to Valletta
Our Services
|
0 min read
Scroll down
and dive deeper
Grain is the latest addition to the list of exemplary restaurants in the capital
Three levels, three concepts. This is the idea that blossomed into Valletta's latest culinary hotspot – Grain. As a brand in itself, Grain offers an exquisite dining experience to all guests – both local and international.
Located on the lower part of Merchants Street in Valletta, within the same building as the city's first 5-star luxury hotel, Rosselli – AX Privilege, you might mistake Grain for a bespoke tailor's shop at first glance. This is no coincidence, as the brand's approach to the culinary arts is, in fact, inspired by the idea of tailoring; the attention to detail, personalisation of the product and high-quality result is common to both trades. But, behind the luxurious clothing displayed behind the glass windows, an exquisite dining experience awaits. Together with the opening of the luxury boutique hotel, a new dining concept was born. The brand comprises of three distinct experiences: Grain Street, Under Grain and Over Grain.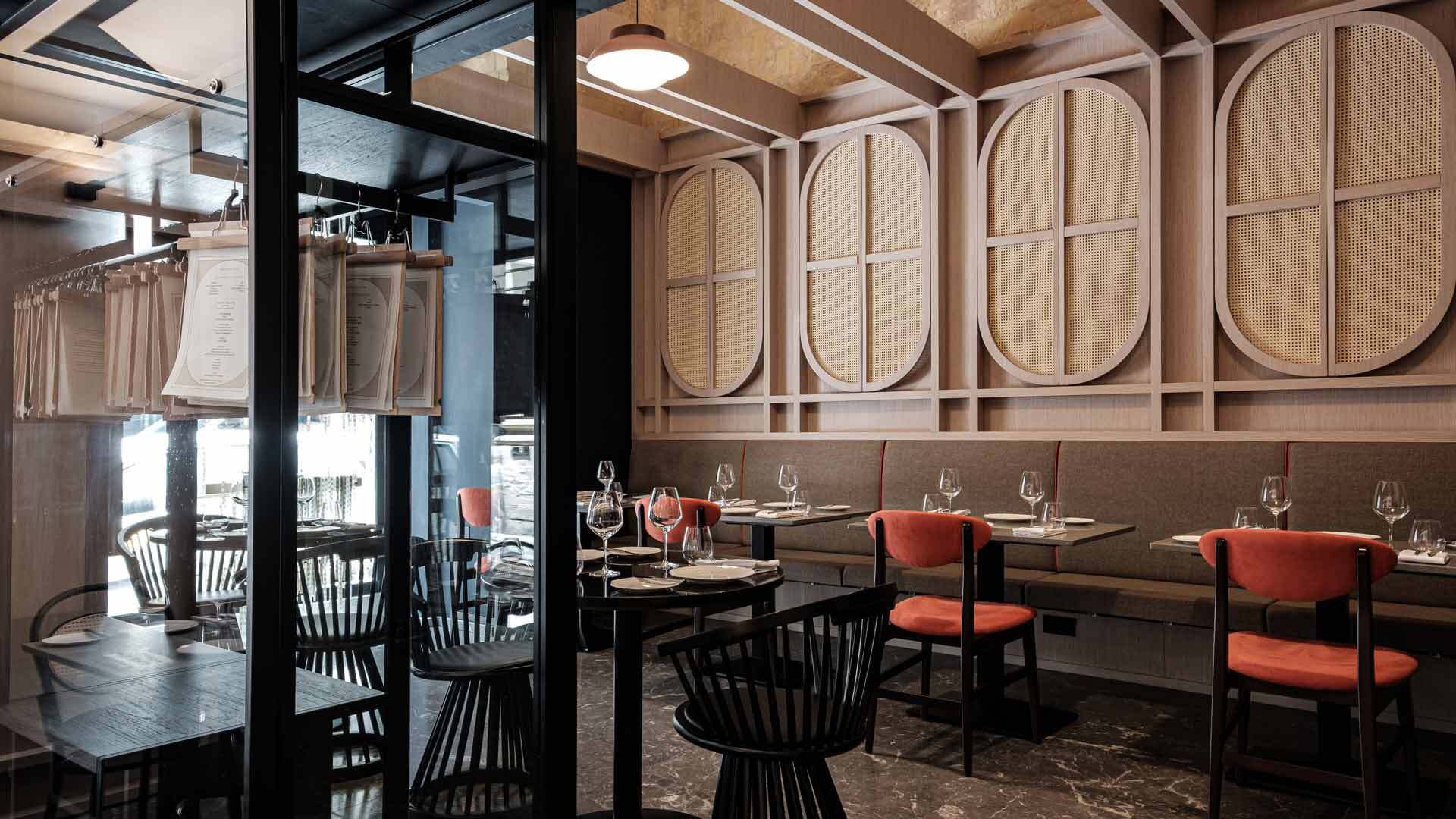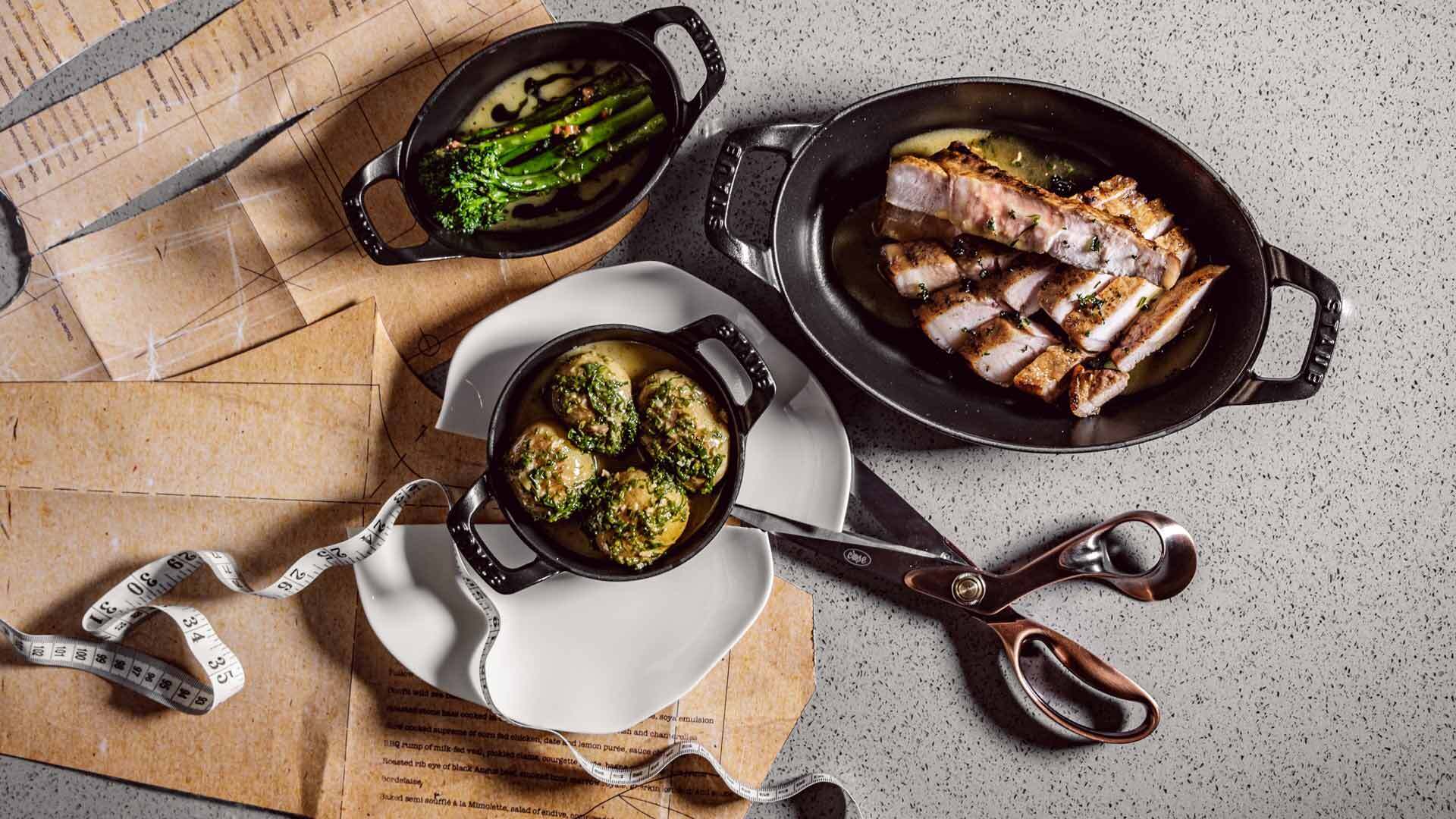 Casual Dining at Grain Street
At street level, Grain offers an exquisite menu based on an innovative sharing concept – the first of its kind in Valletta. Combining flavours of the Mediterranean, as well as exploring international cuisines, Grain Street's menu offers a carefully curated choice of freshly-prepared dishes.
From plates such as the signature Acquerello risotto with home-grown tomatoes, guanciale and Comté, to the Carpaccio of watermelon, smoked burratina and hazelnuts with sea urchin mayo, the menu is tantalisingly delightful. The restaurant prides itself on offering a casual dining experience with 'no set rules', so sit back and choose your favourite dishes to share with good company.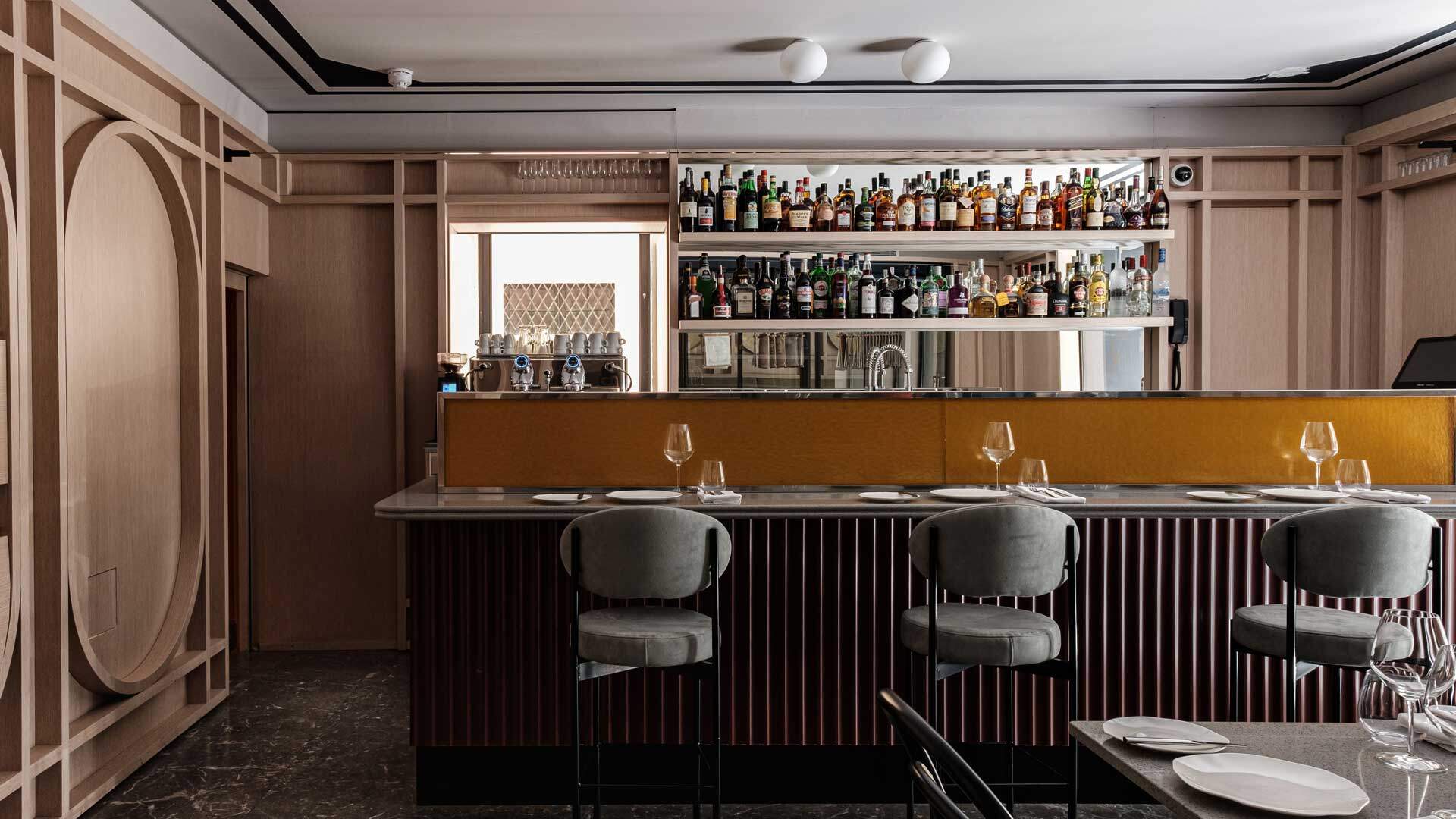 Classic Service at Under Grain
A place where refined dining meets experimental flavours, Under Grain is located just one floor beneath street level. Providing an altogether unique dining experience that re-instates the good, old fashioned kind of service, Under Grain showcases our chefs' talent in the culinary arts.
The more intimate environment of Under Grain creates an informally luxurious setting to experience a selection of delectable dishes; from a tartare of seabass with oyster Chantilly, to agnolotti of rabbit confit with a leek and black truffle fondue, to a roast rib eye of Black Angus beef with smoked bone marrow royal, or a baked semi soufflé à la Mimolette, underGrain shows exactly what dinner should be like.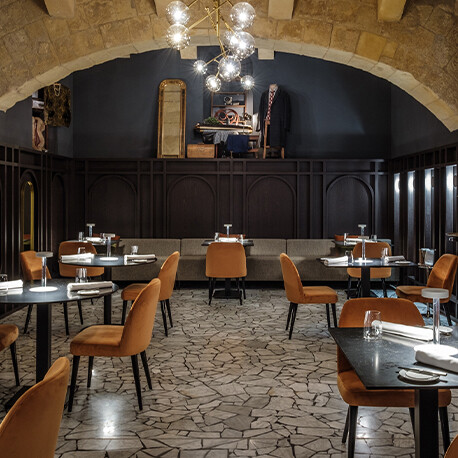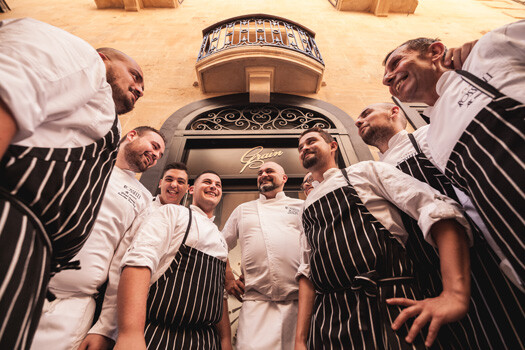 Unique Views at Over Grain
Located on the top floor of Rosselli – AX Privilege, Over Grain offers breath taking views of Valletta paired with divine catering. The picturesque views make it an unparalleled location to relax with a glass of wine in hand, or to host your special celebration with a choice of seated or stand-up menus available. Currently, Over Grain is being used exclusively for private events and hotel guests.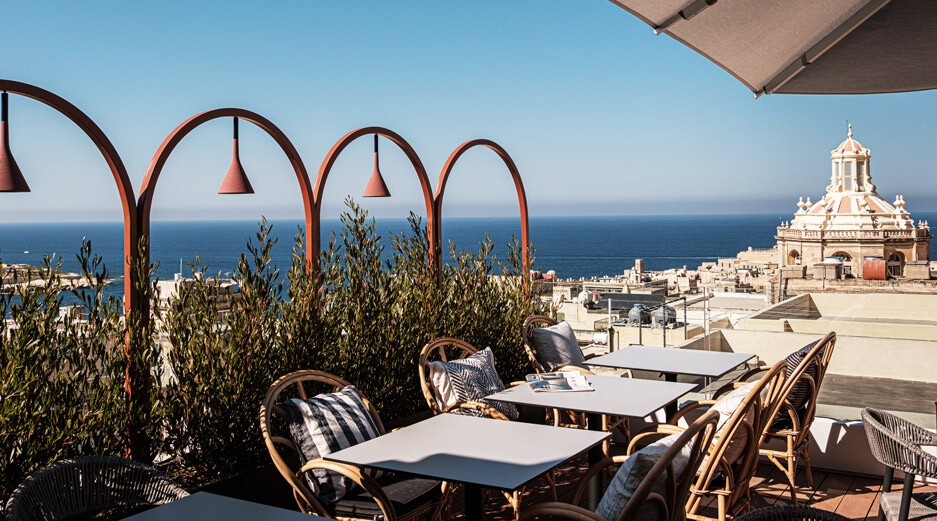 Grain provides the perfect excuse to gather with friends, family, or colleagues for an invigorating meal at any level. Choose your experience and book today.
Book your stay