Back to News
Free Cancellation When Booking Directly
Our Services
|
0 min read
Scroll down
and dive deeper
Why booking direct is always great - free cancellation, no extra charges, direct communication, and more!
When it comes to booking your accommodation, the options may seem endless. You're about to click that 'Book Now' button when, suddenly, you come across the same hotel on a different online travel agent. What do you do next? There are so many websites from where you can book your hotel that the experience can turn from exciting to stressful, just like that. You can keep your worries at bay when you book direct with AX Hotels, because there really is no superior option.
For starters, when you book direct and choose our best available rate, you are eligible for free cancellation*. If, for some reason or another, you cannot make it to your booked holiday with us, you are free to cancel your stay – no questions asked. Avoid the hassle of cancellation fees and book your stay with AX Hotels. Here are other guaranteed reasons why booking direct with us is always best!
*Cancellation Policy as follows: Cancel by 12 noon on the day of arrival. Late cancellation penalty is 1 night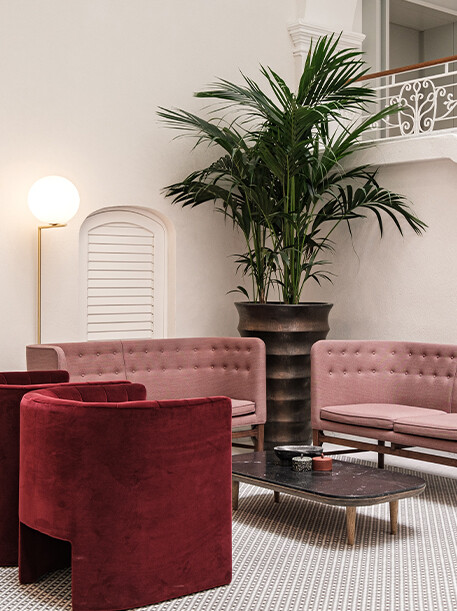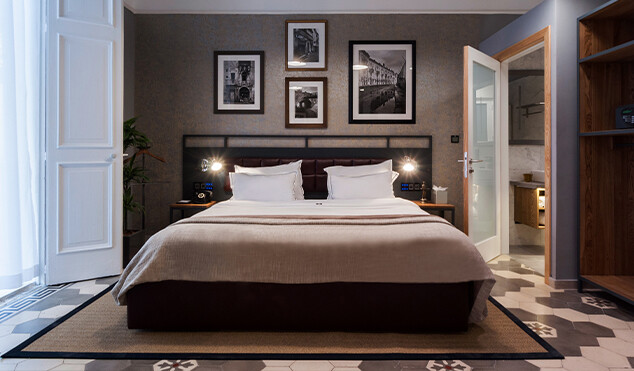 No Hidden Fees
This might sound obvious, but when booking directly through a hotel website, you bypass all the hidden fees that appear through third-party websites. Your payment is going directly to the hotel, ensuring that you get the best value for money possible.
Direct Communication
The only way to get what you want is by asking for it. The hotel's reservations staff are there to communicate with you and make sure that all your queries are resolved, both before, during and after your stay.
Special Promotions
At AX Hotels, we appreciate our guests who choose to book directly. So, we've introduced a special rates that can be used when booking directly through the websites of any of our 7 hotels across Malta, in Sliema, Valletta or Qawra!
Complimentary Use Of Spa & Facilities
What's a holiday for if you can't relax? When booking directly with AX Hotels, we offer complimentary use of our leisure facilities, which includes the saunas, gyms and pools located across our 7 properties.
No Pre-Payment Required
Don't worry about any pre-payments. When booking directly with AX Hotels, you'll be able to pay at the property!
Free Wi-Fi
Last on the list, but definitely not least, AX Hotels offer free Wi-Fi to keep you connected throughout your stay.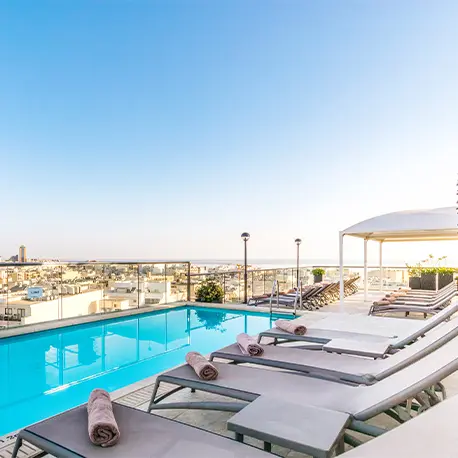 These are just a few ways for us to say thank you for booking direct. We promise you a delightful #AXperience throughout your stay!
Book your stay