Back to News
MTA Recognises AX Hotels Employees' Hard Work and Dedication
Scroll down
and dive deeper
5 AX Hotels Employees Nominated for the MTA Star Awards 2019
Working at AX Hotels has its perks. Let's say that you will definitely be recognised for your hard work and commitment. However, although it's satisfactory to be recognised by your own company, it's even more rewarding to be identified by The Malta Tourism Authority.
MTA Star Awards
MTA holds a yearly event to reward employees for their hard work and dedication. This award is also known as the Special Thanks and Recognition Award. The Star Awards have been running for more than 13 years and they are the ideal opportunity for employees to showcase their merits and successes. The reward process is based on tourists' opinions which gives the customers the opportunity to express their gratitude towards the persons who made their holiday one to remember.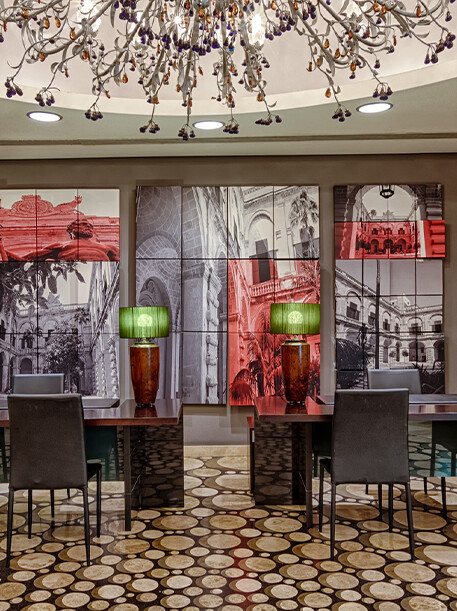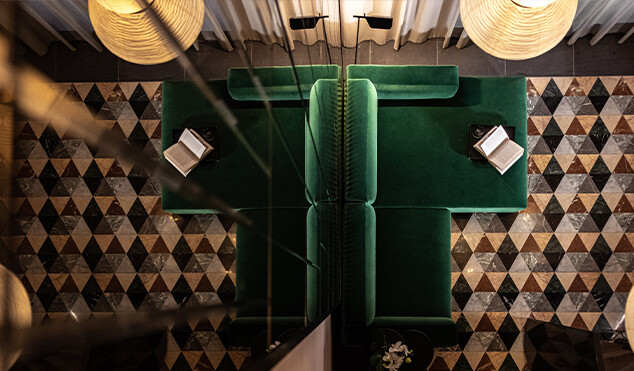 Here at AX Hotels, we had various nominations, from all our three hotel locations in Malta. The following individuals were nominated for the MTA Star Awards 2019 – Hotel Workers of the Year:
Lilian Cutajar from AX Hotels Qawra
Neville Baldacchino from AX Hotels Qawra
Ryan Mangion from AX Hotels Sliema
Luke Bajada from AX Hotels Sliema
Susantha Herath from AX Hotels Valletta (runner-up)
Congratulations to all! It's an honour to have you as our gems!
'We are very proud of all these employees who have been recognised for their hard work and dedication towards our hotels', Claire Zammit Xuereb, Director of Hospitality and Care claims. 'We always want to create the best #AXperience possible for all our guests and we're delighted that we have been identified by MTA, and our guests, for doing just that'.
AX Hotels is one of the largest chains of hotels in Malta, owning 7 different products, specialising in the 4 and 5-star segment in Sliema, Qawra and Valletta.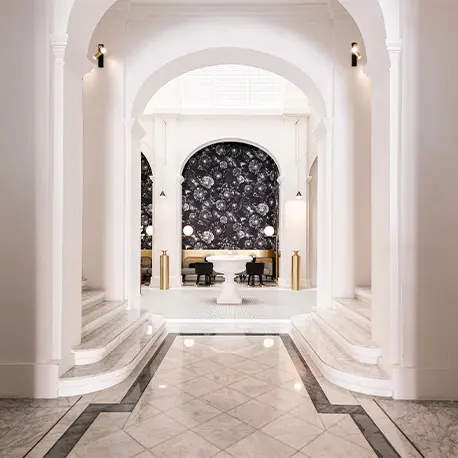 We're delighted that we have been identified by MTA, and our guests, for our hard work and commitment.
Book your stay