Back to News
What Makes a Successful Team Building Event
Our Services
|
0 min read
Scroll down
and dive deeper
These tips were brought to you by Mr Kevin Callus – General Manager at AX The Victoria Hotel & AX The Palace
Team building events might have a slightly bad reputation. Some employees might look at these activities and events as being unnecessary and ineffective. However, team building events are an important investment for your company and employees.
These activities can build trust, rectify conflict that might crop up in the place of work, encourage communication between different sectors of the company and can increase collaboration and new ideas. So, what makes a good team building event?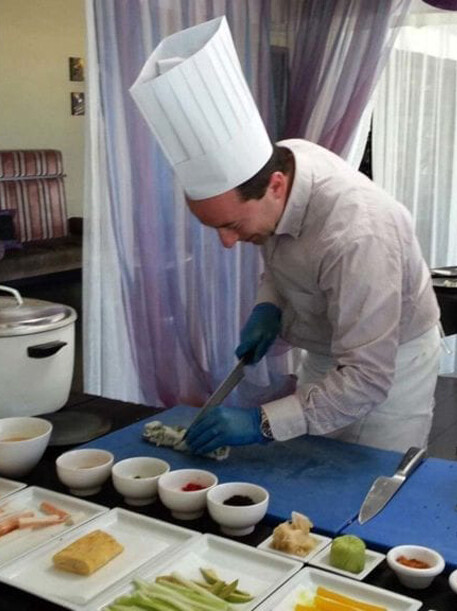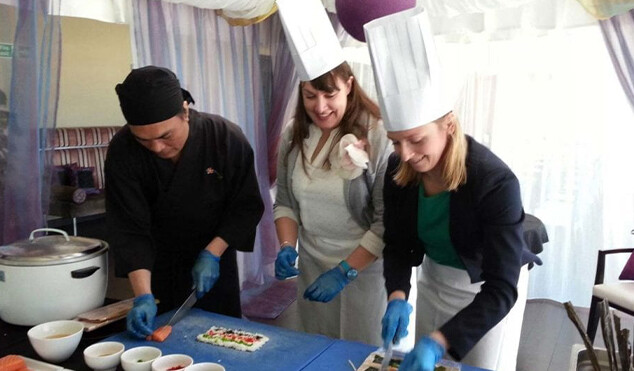 Organise Your Event Outside of The Workplace
You don't want to feel like you're still connected to your corporate side. These team building events are there for both employees and management to take a break from the office life and enjoy the company of one another. Organise your team building events outside of the office for a relaxing and enjoyable time.
Choose Teams Wisely
Profiling is very important. Choose teams wisely. If you know there's conflict between two employees, now is the time to place them on the same team so that they will have no choice but to work together. This can fix conflict and improve sour relationships.
Create A Healthy Competition
Competition can bring out the best and the worst in people but it is an important element in team building events. The competition will require both employees and management to work hand-in-hand even though there might be difficulties within the team in the office.
Follow Up On The Team Building Activity
It's important to look back at the activity and follow up on your achievements. Take photos and videos during your team building events. This will make it easier to follow up the event and look at what you have accomplished simply by working together.
It is imperative that team building events are organised regularly within the workplace because they provide the opportunity for employees and management to work together and interact outside the place of work.
Contact the Events Department to book your conference halls/meeting rooms at AX The Palace & AX The Victoria Hotel. Our team of professionals will take care of all your needs for your event to run smoothly.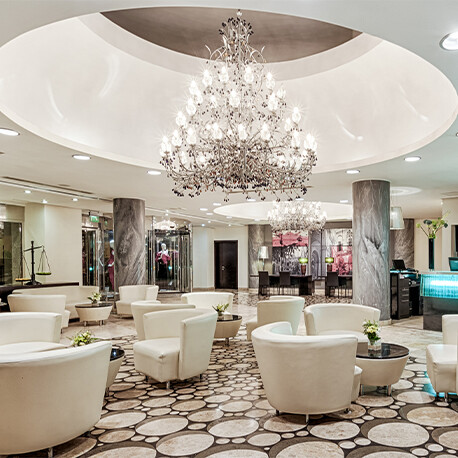 Team building events are an important investment for your company and employees.
Book your stay