Back to News
The Tabloid awarded Top-Quality Sunday Buffet Lunch
Scroll down
and dive deeper
The Blue Riband Award goes to The Tabloid at AX The Palace
The Tabloid at AX The Palace had been awarded as one of the top Sunday buffet lunch venues in the WRMC Awards. These awards are based on high-quality cuisine service and standards.
Mr Kevin Callus, General Manager at AX The Palace claims that 'The Tabloid is your ideal location for dining in Sliema, especially if you're looking for excellent service at a Sunday lunch buffet'.
This restaurant guide shows dining places in Malta that have been directly surveyed and reviewed by professional survey teams. There were over 120 restaurants to be inspected.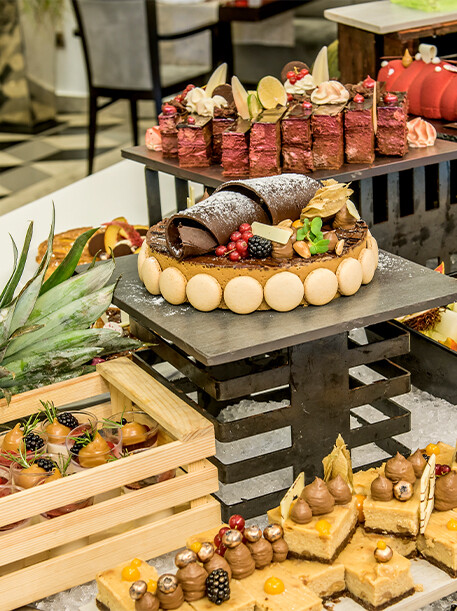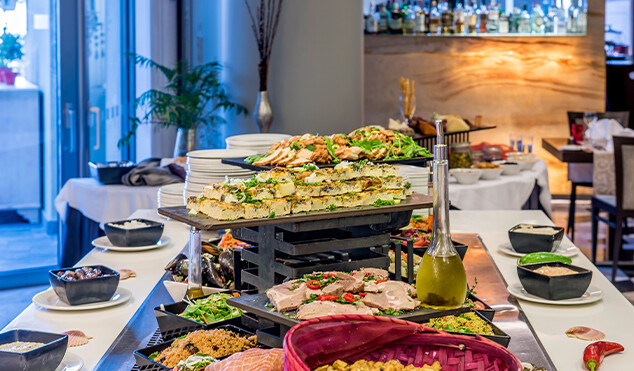 Top-Quality Sunday Buffet Lunch
Points are given for ambience, décor, cuisine quality primary requirement, preparation and presentation, service, staff and management attitude towards clients and overall demeanour, value for money food, wine list and markup.
Offering a variety of themed stations from Asian fusion seafood and Mexican, to Lebanese, The Tabloid's Sunday lunch buffet is one of the best on the island.
Apart from a weekly Sunday buffet, The Tabloid engages in various themed nights along the week. The themed nights range from Mediterranean, Lebanese, Fish, International and even a local and traditional Maltese night.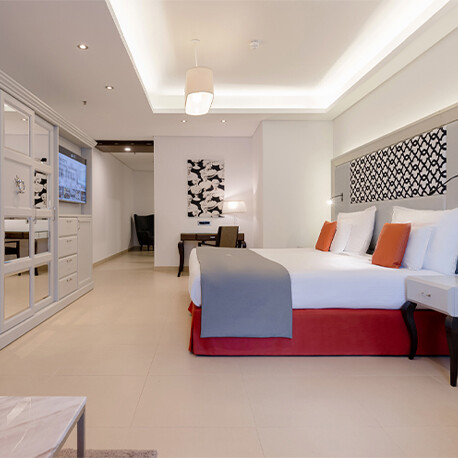 Sample one of our many themed nights when spending some holidays at AX The Palace
Book your stay