Enjoy the celebrations during your winter holiday in Malta!
Republic Day in Malta is an important event in the island's history. On the 13th of November 1974, merely 10 years after Malta gained Independence from Great Britain, Queen Elizabeth II ceased to be recognised as the island's monarch and head of state. After more than 150 years under British rule, this date marks a pivotal moment for Malta as the island welcomed its first President, Sir Anthony Mamo.
From British Rule to Republic Day
In 1800, Malta voluntarily became part of the British Empire as the population voted in favour of being a protectorate after liberation from the French in the Napoleonic wars. Under British rule, Malta flourished into an important base in the Mediterranean, up until the end of the Second World War. On 21st September 1964, the Maltese came to an agreement with the British Empire, which granted them independence while remaining part of the Commonwealth with the Queen as the island's head of state. Ten years later, the constitution was radically altered, resulting in Malta's transition from an independent state to a republic.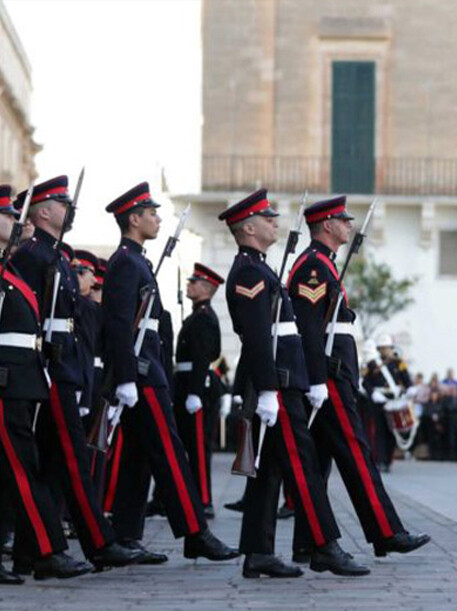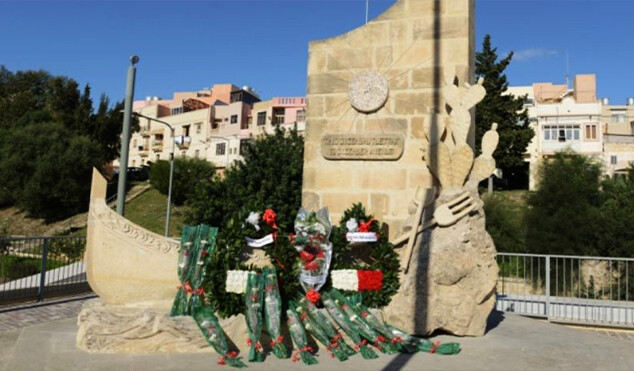 Celebrating Republic Day in Malta
It's worth noting that this transition took place less than 50 years ago, so many locals can remember the day with great clarity. Therefore, it holds a high degree of significance for the Maltese population. Nowadays, there are a number of activities that take place to commemorate this day. Firstly, the President of Malta hosts an award ceremony wherein citizens are commended for bringing honour to their country, while wreath laying ceremonies take place on the major monuments and military parades unfold in Valletta and Marsa.
There is also an annual concert staged at the Manoel Theatre in Valletta, which celebrates the longstanding tradition of village band clubs on the island. Finally, the day comes to a close with a stunning fireworks display – you'll be able to get the best views from the Grand Harbour in Valletta, which is just a 5 minute walk from our Valletta properties.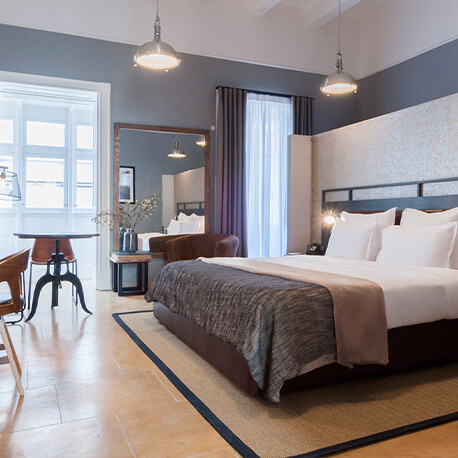 Will you be in Malta on the 13th of December? Don't miss out on these grand celebrations that are embedded in Malta's rich history!
Book your stay