An eclectic series of chamber music, solo recitals and orchestral concerts in Valletta.
If you have an ear for classical music and an eye for Baroque art, there's no better place to be than in Valletta for the International Spring Orchestra Festival 2022. Bringing together musicians, composers and artists from all over the world for a celebration of music in the heart of the Mediterranean, this festival gives visitors the opportunity to experience Valletta like never before!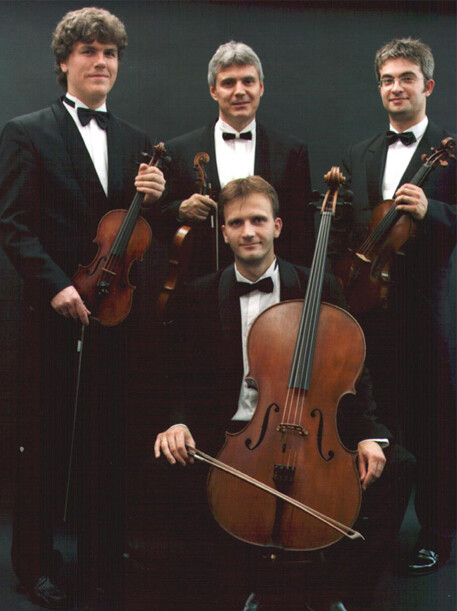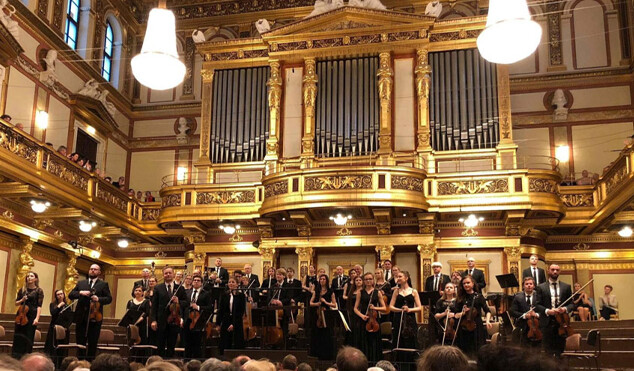 History of the Spring Orchestra Festival
The International Spring Orchestra Festival began in April 2007 by hosting a number of master classes for string instruments, culminating in a grand concert at the magnificent Teatru Manoel. The idea behind the festival was inspired by the rich history of the Maltese islands. Due to its central location in the Mediterranean Sea, Malta was a melting pot of cultures where different nations met and fought for reign over the small island. This history led composer Karl Fiorini to found the festival, which would celebrate both local artistry and interure/mnational musicians uniting in the name of exceptional music.
The Spring Orchestra Festival 2022
Nowadays, the Spring Orchestra Festival is considered to be a highlight of the Maltese cultural calendar, acting as a platform for both students and world–renowned professionals to perform throughout the event. Moreover, the festival invites the public to participate and enjoy the wide variety of events that celebrate classical music and local culture.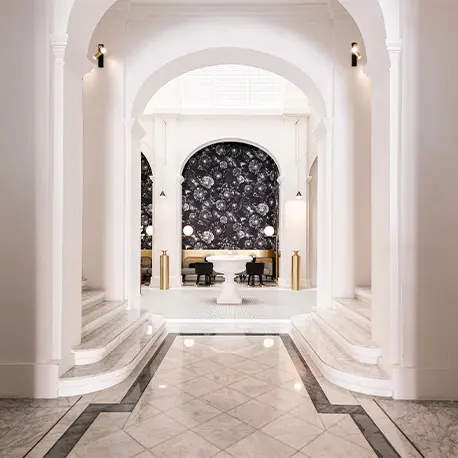 Make the most out of your visit and book your stay with AX Hotels.
Book your stay