Maltese feasts bring people from different backgrounds together!
A Maltese feast is not just a religious celebration, but a cultural one too. If you're booking your stay in Valletta this August, take a walk through the vibrant streets and you will see people of all ages enjoying the wonderfully decorated buildings, fireworks and brass band marches taking place before the grand finale of the Feast of St Dominic. The annual feast is held on the first Sunday of August.
The history of the church of St. Dominic
The Dominican Church in Valletta, also known as Porto Salvo, is dedicated to Our Lady of Fair Heavens. It was built in 1815 by Girolamo Cassar, the resident engineer of the Order of the Knights of St John, who was responsible for the construction of Valletta. The church was elevated to a Minor Basilica by Pope Pius V the following year. In 1693, the original church was destroyed during an earthquake and a new church was erected in its place in 1889. Nowadays, the Porto Salvo church is one of the three parish churches in Valletta, with one of the most celebrated feasts on the islands!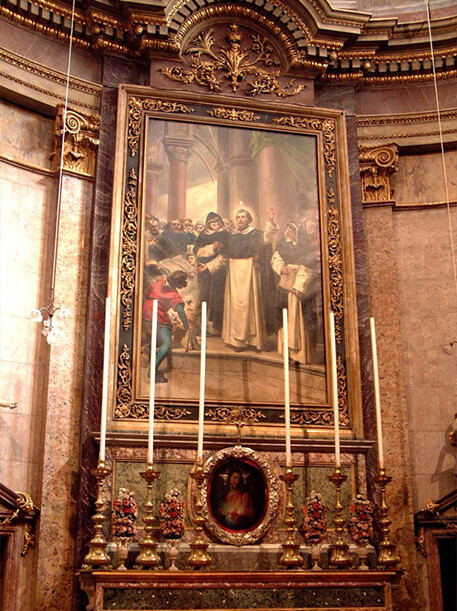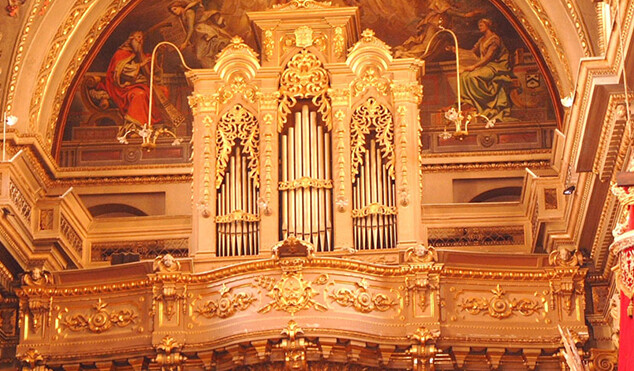 Sound of celebration - the feast of St. Dominic
Maltese firework makers put on an extravagant fireworks show to light up the Valletta sky in the most beautiful way possible. A lot of hard work goes in to creating the most colourful and exciting fireworks show, making it one of the most highly-awaited parts of summer in Malta. Each year, the King's Own Philharmonic Band marches through Valletta's streets, filling the city with the sound of celebration. There will also be lots of nougat and other traditional delights to treat yourself to! Staying in Valletta would be the best option to experience the local feast, as you will be able to witness celebrations spontaneously throughout your holiday.
The statue of St. Dominic
Following the lively celebrations, the day of the Feast of St Dominic brings a more serene tone to the event. The Valletta locals will carry the statue of Saint Dominic through the streets, while crowds of people follow their lead. The titular statue of St Dominic, which will be at the centre of the procession, has a history spanning over 300 years. In fact, it has recently been restored to its original state, when it was sculpted by a Spanish artist in 1678. Now, the statue is kept within the Porto Salvo church.