A report by the European Environment Agency talks about 'excellent' quality in almost all of Malta's Beaches.
Not only has Malta got the best-looking beaches but 86 out of 87 beaches were given the top 'excellent' ranking in a recent report issued by the European Environment Agency report. The one beach that did not rank as excellent, ranked one level below and is still above the minimum quality requirements.
In 2018, Malta's beaches received a 98.9% excellent rating and this had been unchanged for over three years. This makes Malta the second highest in Europe when it comes to excellent quality beaches, only behind Cyprus.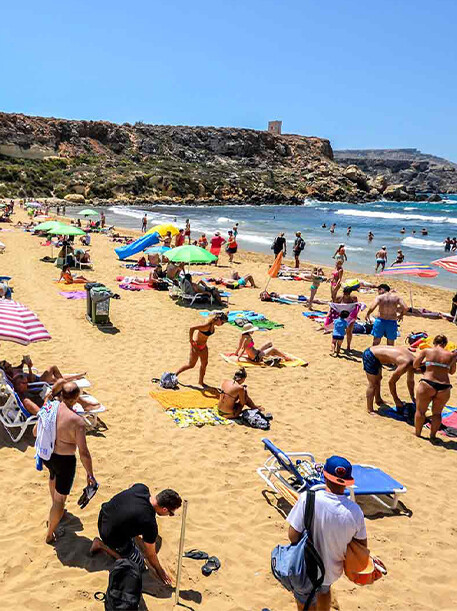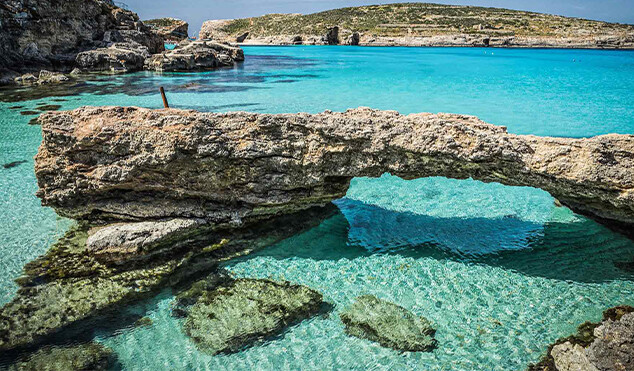 Along with Malta and Cyprus, Latvia, Luxembourg, Romania and Slovenia, all had 'sufficient' water quality in its beaches.
If you're visiting Malta in the summer months, you'll probably fancy a swim in our magnificent beaches. The island has countless beaches to offer including the famous Mellieha Bay and the crystal-clear Blue Lagoon in Comino.
There's nothing quite like our excellent waters! If you want to know more about the top Malta beaches, read our guide here.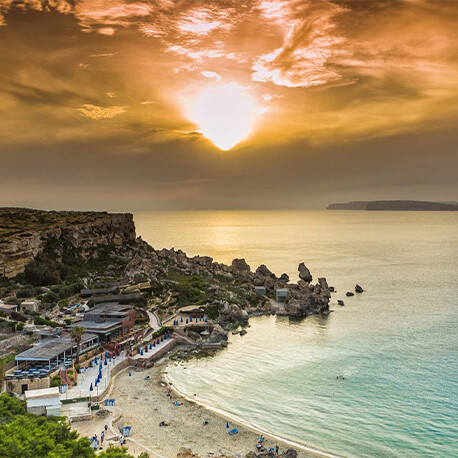 If you're thinking about booking your next beach holiday in Malta, book your stay at one of our hotels for the best #AXperience!
Book your stay