Back to News
Looking After your Safety
Scroll down
and dive deeper
Updates and Travel Advisory.
Rosselli AX Privilege is taking every step possible to ensure the safety and well-being of our guests and staff.
As we continue to remain vigilant with measures against the spread of the pandemic, the health of all our guests and colleagues remains our top priority.
Over the past years, we have implemented various COVID-19 safety measures so that you can enjoy optimal safety, hygiene, and comfort at every turn. Hand sanitizer, in touchless dispensers, are available in key places and our cleaning regime applies to all frequent contact surfaces. Despite these noticeable differences, we can guarantee one thing has remained entirely the same throughout—the stellar service and high standards that you, our esteemed guests, have come to expect from us.
While certain travel restrictions have now eased, it is best to check any new updates by local health authorities before visiting Malta. For all the latest travel information kindly visit our latest news in Malta COVID advisory page here.
We continue to closely follow guidelines issued by the government, World Health Organisation, and other leading authorities so as to review and update our precautionary measures that ensure your safety.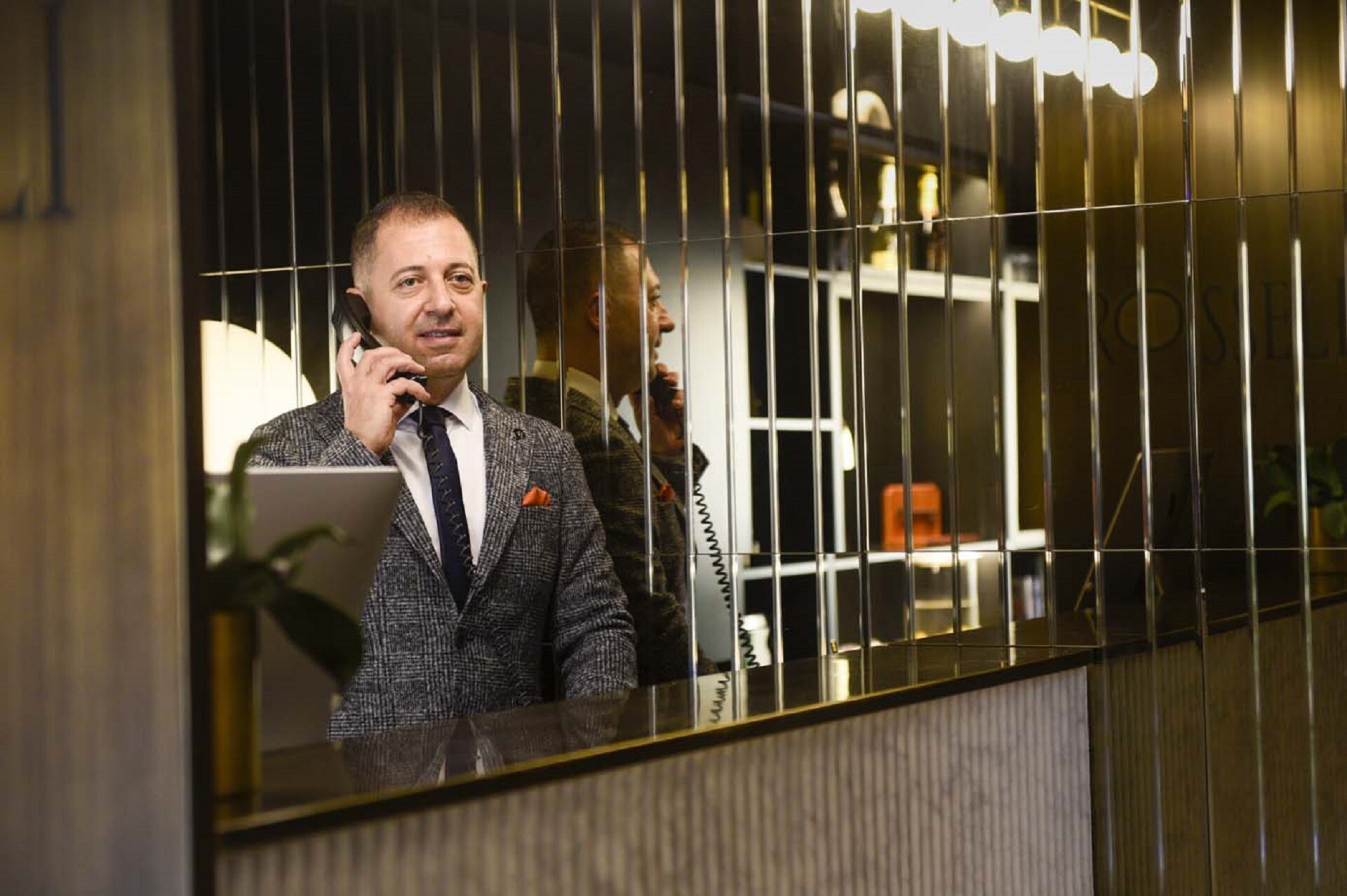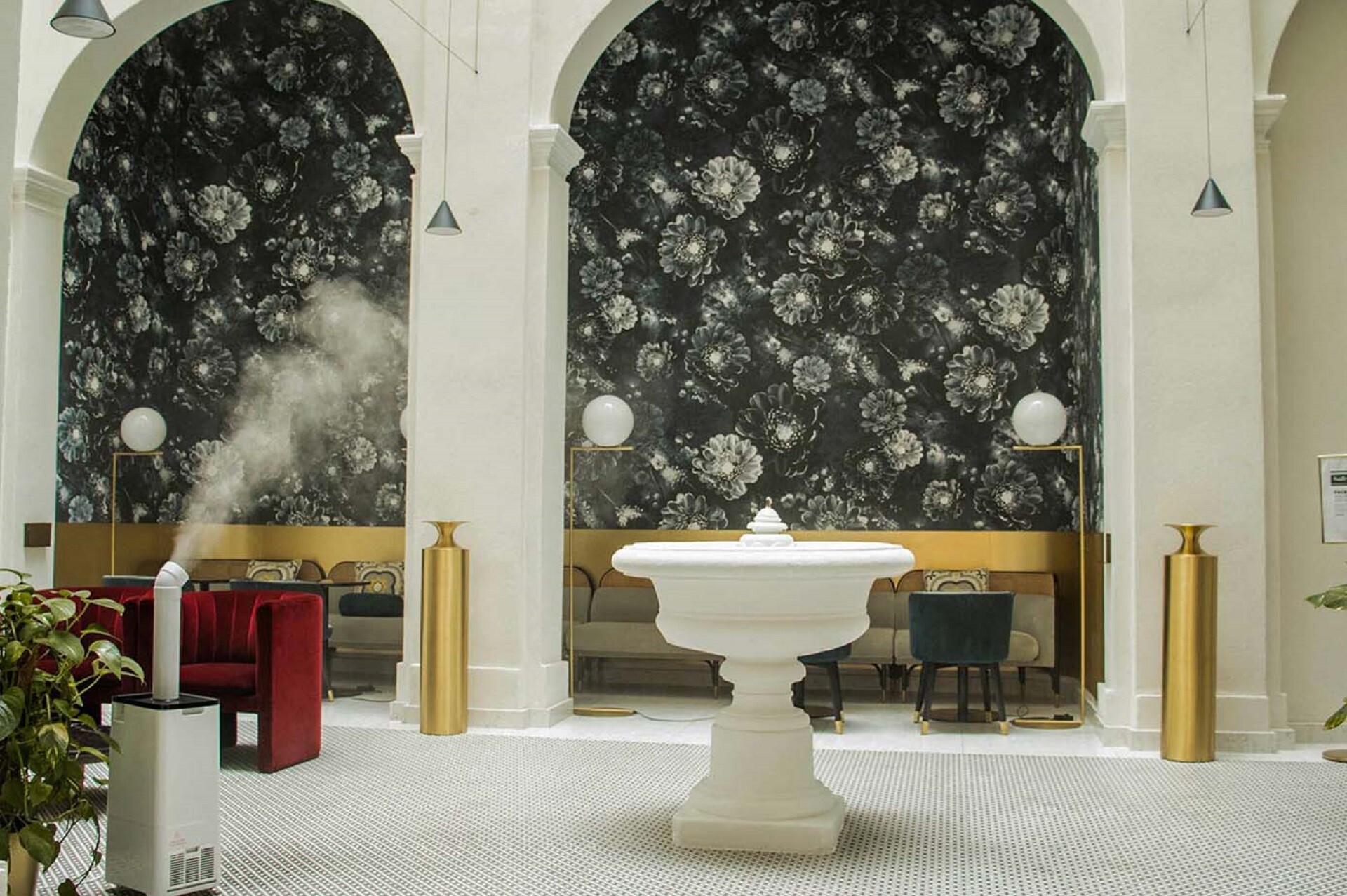 Reception and Common Areas
◊ Rosselli' main door opens automatically
◊ Key cards are disinfected.
◊ Sanitization Stations in common areas
◊ Guests are kindly requested to hand sanitizer before approaching the front desk.
◊ Guests are encouraged to use mobile apps (Whatsapp) to keep in touch with our butlers or our front office agents.
◊ Express and contactless check in and check out.
◊ Hotel elevators can be used by 1 person or up to 6 people at one time if travelling together.
◊ Contactless payments are also encouraged whenever possible.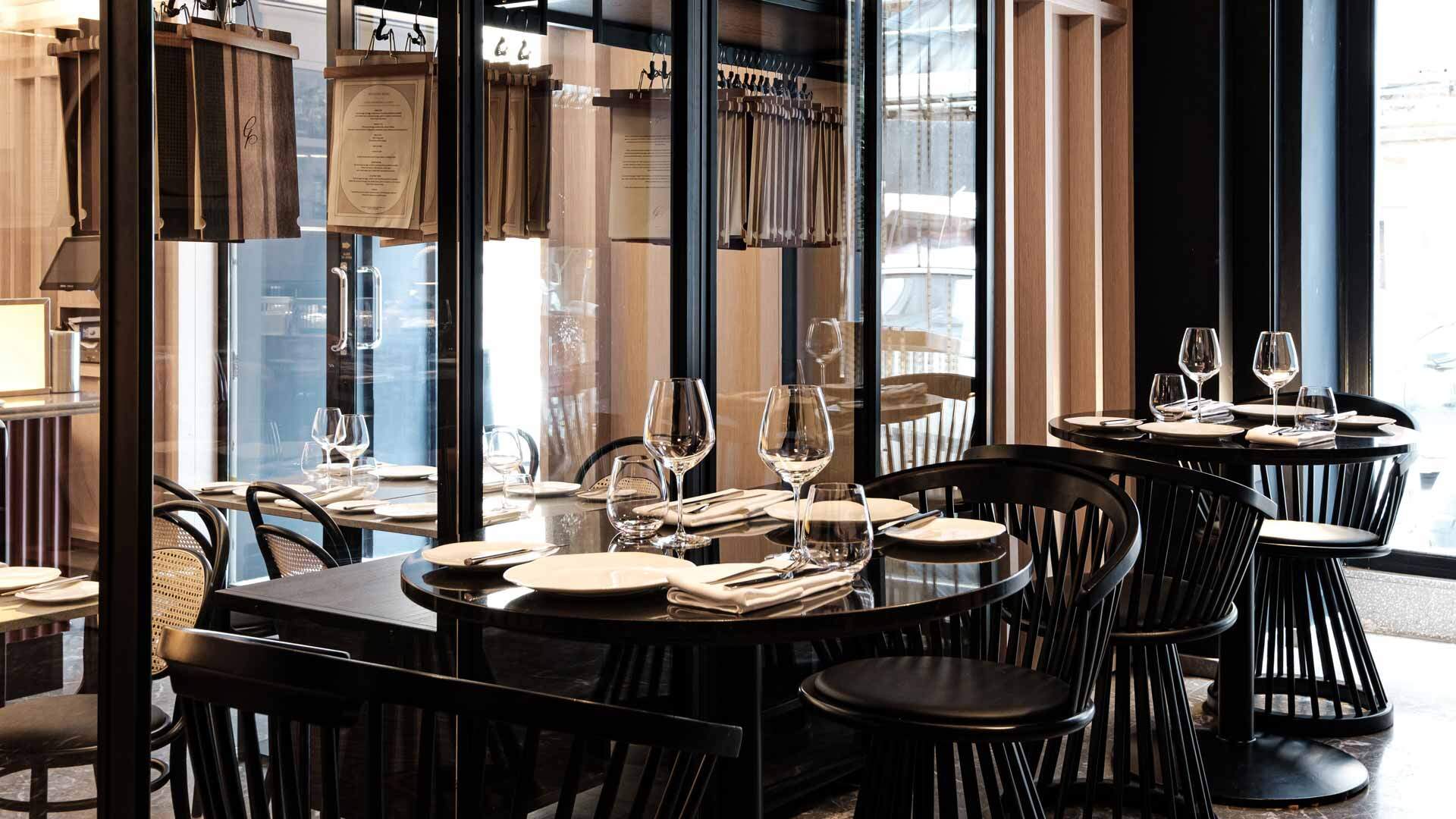 RESTAURANTS
◊ Daily sanitization routine
◊ Our restaurants accommodate a smaller number of guests during each service and follow rigorous distancing and sanitisation regimes.
◊ Menus are made available electronically and as single-use paper versions.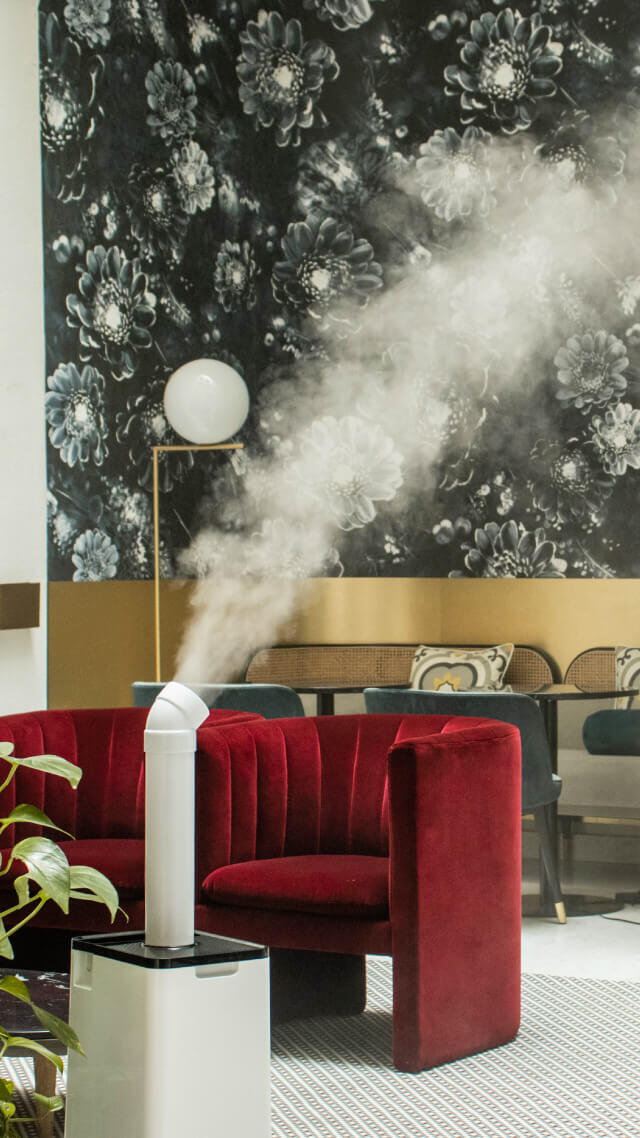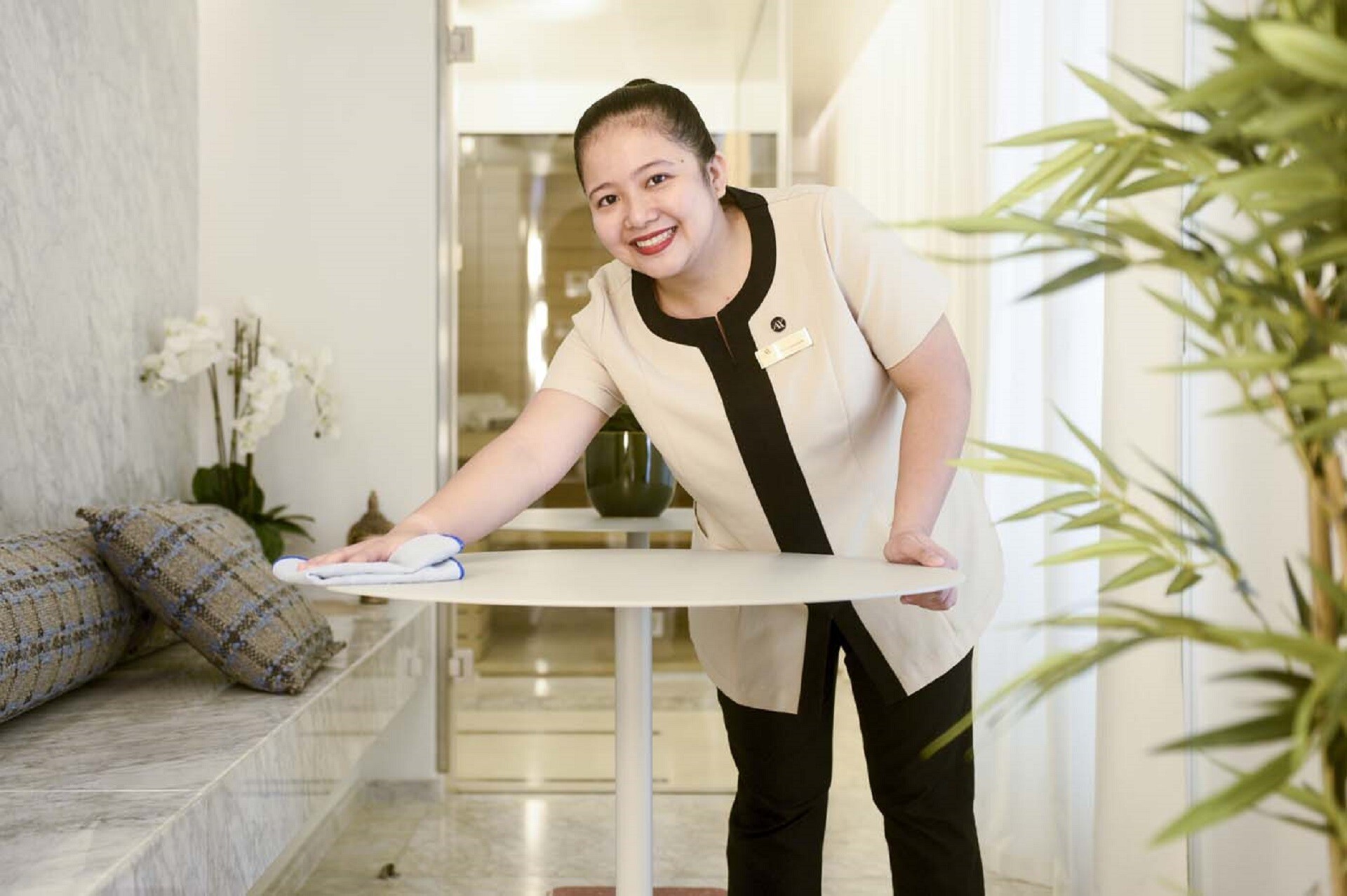 ROOMS & SUITES
◊ Luggage delivery, room service and change of linen can be handled outside the room if guests prefer.
◊ All bedroom linen and towels are removed from the guests' rooms on departure irrespective of usage.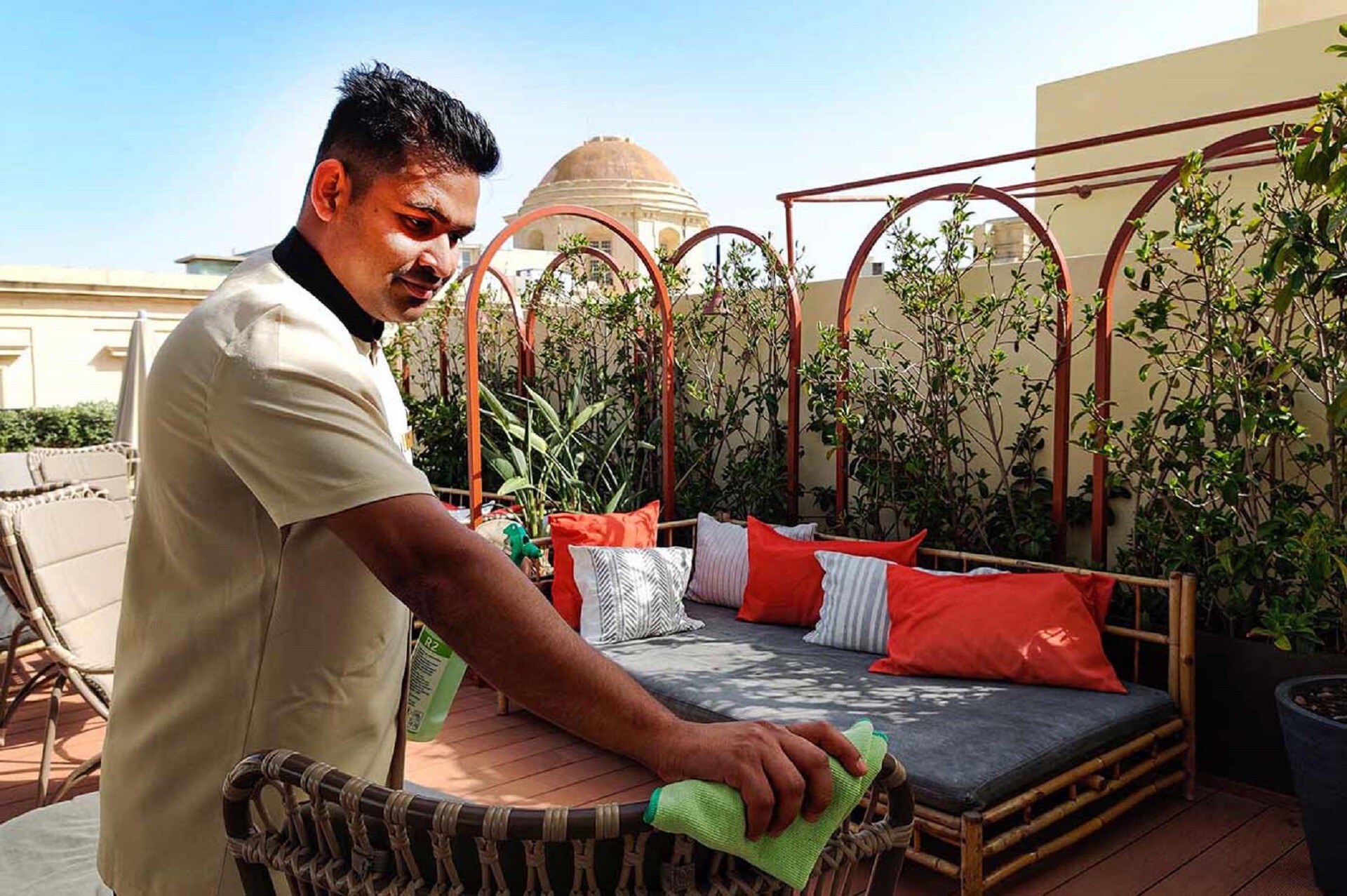 ROOFTOP TERRACE
◊ Deckchairs are cleaned & sanitized every morning.
◊ Sanitization of deckchairs takes place every time a deckchair becomes vacant during the day.
MEETING ROOM
◊ Our employees remain vigilant by maintaining social distance between each other and when interacting with guests.
◊ Every employee takes care to daily sanitize his work space, including desk, monitor, telephone, mouse, pad, and other items.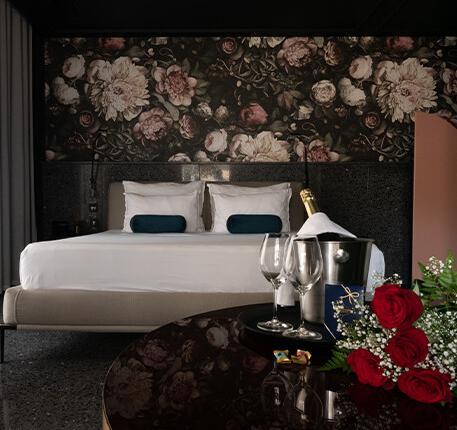 Looking for your next Luxury Trip? It's Best to Plan Ahead.
Book your stay