Back to News
AX The Palace Earns Best Luxury Hotel Award
Scroll down
and dive deeper
Positive Guest Reviews Earned AX The Palace a Best Luxury Hotel award
The five-star AX The Palace was awarded a Best Luxury Hotel badge from leading travel search engine KAYAK in their 2020 travel awards. AX The Palace was rated among the top 5% of hotel properties in Malta from reviews left on the travel website.
The AX The Palace team would like to extend its thanks to our esteemed guests for their countless positive reviews. We will continue to enhance our guest experience and deliver memorable, personalised stays at our luxury five-star hotel.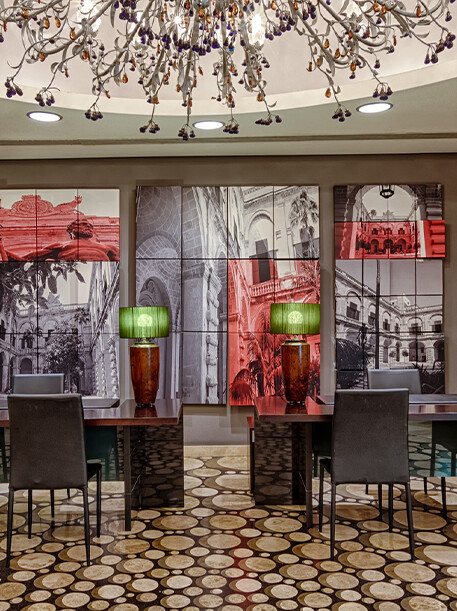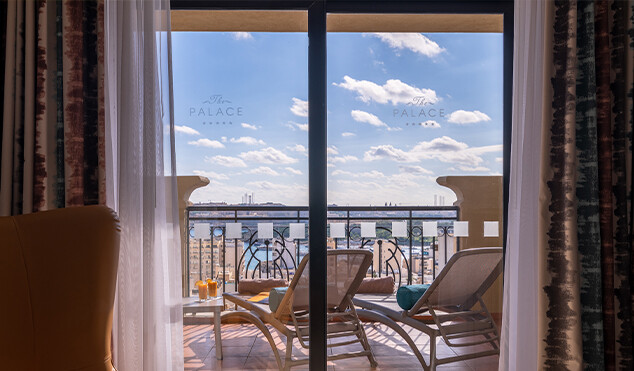 Since launching in 2004, KAYAK has revolutionised the travel industry by creating the world's first metasearch for hospitality brands. Over 2.6 million hotel properties from across the world are listed and ranked on the site, which continues to assist its 2 billion yearly holidaymakers find their ideal hotel destinations.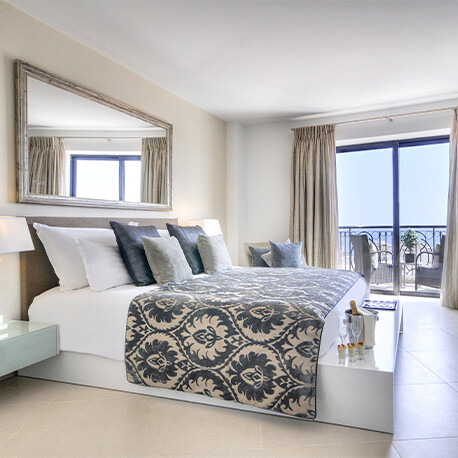 We look forward to welcoming you at AX The Palace in Sliema soon.
Book your stay