Back to News
Michelin Star Restaurant in Valletta
Scroll down
and dive deeper
Under Grain, Valletta's Refined Restaurant is one of the First to Receive this Prestigious Award in Malta
Rosselli – AX Privilege was the first boutique hotel in Malta's capital city of Valletta which owns a MICHELIN star restaurant. Under Grain was one of the first restaurants in Malta that was awarded a MICHELIN star. This award was also grandiose since it was awarded only a few months after its opening.
This award is prestigious not only to Grain but to the whole AX Hotels Valletta team. In its opening, Rosselli was also the first of its kind – the first boutique hotel situated inside the walls of Valletta.  Not only does Rosselli bring a unique and incredible experience to its hotel guests, but now, it also houses a refined dining experience that has been recognised by the top restaurant guide book in the world.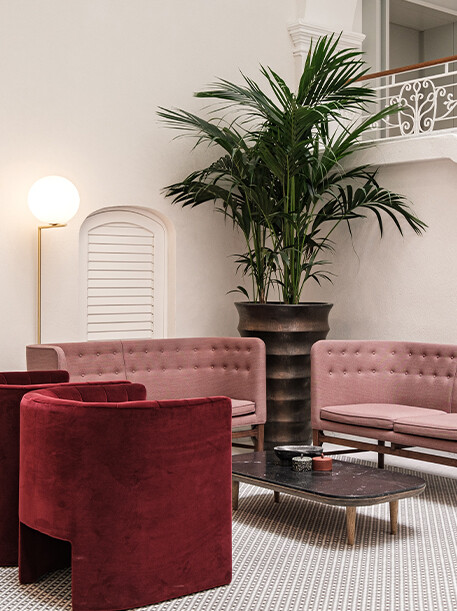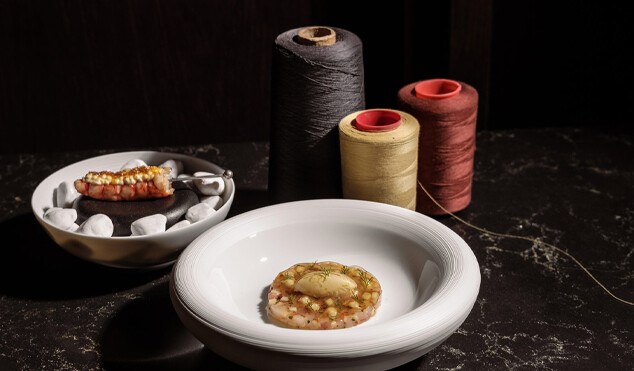 First Michelin Star Restaurant in Valletta
Under Grain, a refined restaurant, inspired by the tailoring world, carries out the theme perfectly; from the chalk used to mark your chosen dishes on the menu to the exquisite taste in the food.
Led by the Executive Chef Victor Borg, the whole team brings forth a service like no other. Informal luxury dominates Under Grain's style but the food is nothing like you've tasted before. Unique dishes such as the 'roasted rib eye of black Angus beef', 'roasted stone bass cooked in bonito butter' and the 'Marsala crème brûlée', amongst others, bring out the restaurant's delicacies.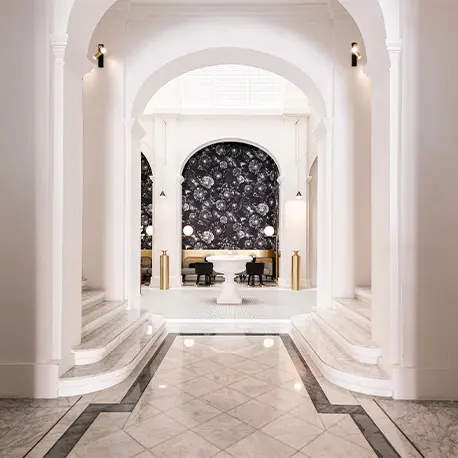 Experience luxury in hospitality and enjoy a MICHELIN dinner at Under Grain. The refined restaurant is located a level under Grain Street, situated next to Rosselli – AX Privilege.
Book your stay