Back to News
Our Preparations for your Wellbeing
Scroll down
and dive deeper
AX Hotels - Your Memories, Made Safer.
As the hospitality industry returns to full operations, we at AX Hotels are ready to welcome you to our family once more. While restrictions have been eased, we are still taking the necessary precautions to ensure our guests' safety. We are closely follow guidelines and monitoring changes issued by the government, local health authorities and World Health Organisation in order to ensure safety during your stay.
Here are some key measures the AX Hotels team is carrying out to look after your wellbeing.
Personal Protection
Numerous hand sanitiser stations can be found around the hotel for your use. Mask wearing is no longer obligatory by law.
Cleaning & Sanitisation
Our housekeeping team rigorously cleans guest rooms and public areas, using products that are proven to effectively sterilise viruses and bacteria. All linen and towels are collected upon departure and washed at a sufficiently high temperature to ensure sterilisation. Key cards are also disinfected prior to being passed on to our guests.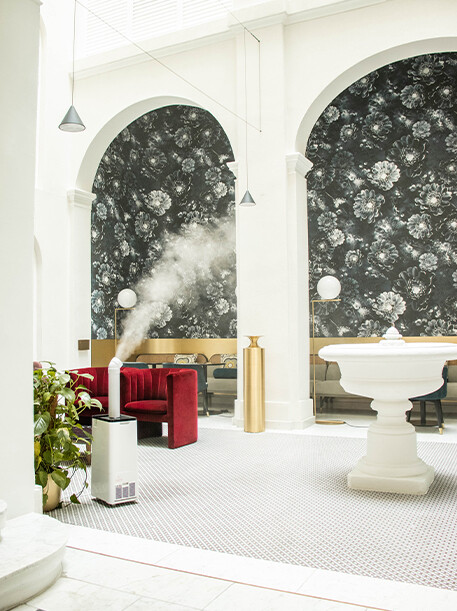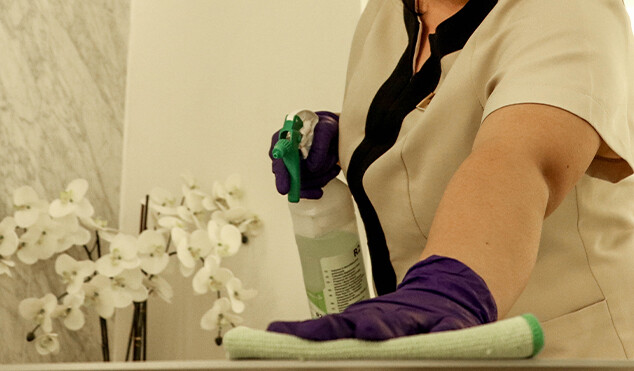 Check-In
Hotel guests have the option of choosing not to have staff members enter their room at any time during their stay. Services such as luggage delivery, room service, and change of linen can be delivered at the door.
Social Distancing
Public spaces throughout our hotels have clear distance spots to make social distancing simple and easy to follow.
Touch-Free Interactions
Main doors open automatically, and guests are encouraged to use electronic means, such as chats or mobile apps, to keep in touch with front office. Contactless payments are also greatly encouraged where possible.
Dining
Our bars and restaurants follow social distancing and sanitisation regimes. Menus are made available electronically and as single-use paper versions, should you prefer.
Pool Area
The pool deck area and surrounding deck chairs are cleaned and sanitised throughout the course of the day.
If you would like to find out more details about how we are keeping you safe, please do not hesitate to send us an email.