Back to News
Aperochic brings fashion to the forefront
Scroll down
and dive deeper
The 5-star hotel in Sliema hosted its second fabulous fashion show in a four-part series
The second installment of 'Aperochic' took place at Talk of Town Café, located at AX The Palace in Sliema, on Wednesday, 31st July 2019.
Jeanette Bezzina, who organised Aperochic alongside Jeff Francalanza, said: 'We are proud to have hosted our second fashion show here at Talk of Town Café. It's been an exciting journey to plan this event and gather a few of the latest fashion trends to present to our guests'.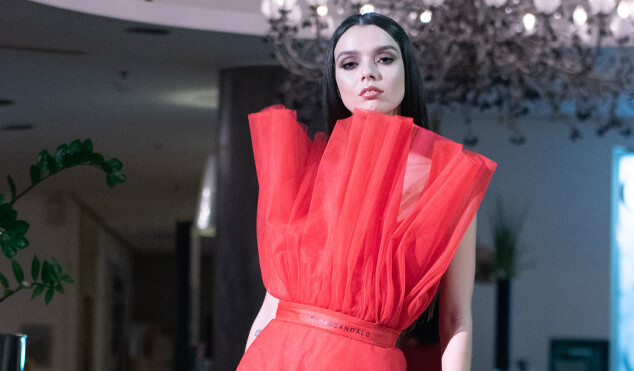 Aperochic brings fashion to the forefront
AX The Palace has become recognised as a fashionable destination in itself, located in the centre of the island's hottest district for retail and entertainment. Esteemed guests began to arrive at Talk of Town Café at 20:00hrs, enjoying drinks and nibbles in the café, which had been turned into a catwalk for the occasion.
The fashion show began at 21:00hrs, with models making their way down the runway to showcase the latest swimwear from the popular retail outlet Penti. Next, Maltese designer Parascandalo flaunted his current summer collection for all eyes to see.
Aperochic also welcomed the launch of Parascandalo's upcoming Winter 2019/2020 collection, named 'EYECONIC'. Known for his bold slogans and statement pieces, Marco Parascandalo has become one of the island's leading fashion designers, since launching his first collection 5 years ago.
The show would not have been possible without make-up artist Rhona Gatt and Josmar from Classic Scissors for providing hair and make-up for the show, DJ Rams for providing great music for the evening and photographer Mark Soler for helping to record the best moments from the event. Last but not least, Glow Promotions for their professional models and presenter Alan Darmanin for his seamless collaboration. Keep an eye out for more fashion events in the pipeline.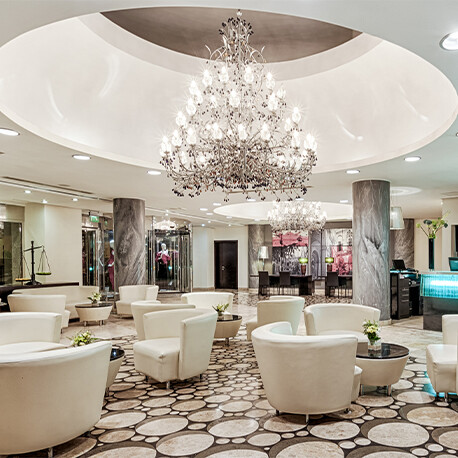 Book your stay at AX The Palace – your fashionable destination!
Book your stay