Back to News
A message from Ms Zammit Xuereb, Director of Hospitality and Care
Scroll down
and dive deeper
Rosselli AX Privilege has Triumphed Again
At the prestigious World Travel Awards 2020, which celebrate the very best of the global hospitality industry, we took home Leading Boutique Hotel in Malta.
We couldn't be prouder of this achievement. It's an honour that holds even greater significance to all of us at AX given the unprecedented challenges the hospitality industry was facing during the time. I wish to take this opportunity to offer a heartfelt thanks and congratulations to every single member of staff for their contribution in making Rosselli the unique, award-winning hotel that it is.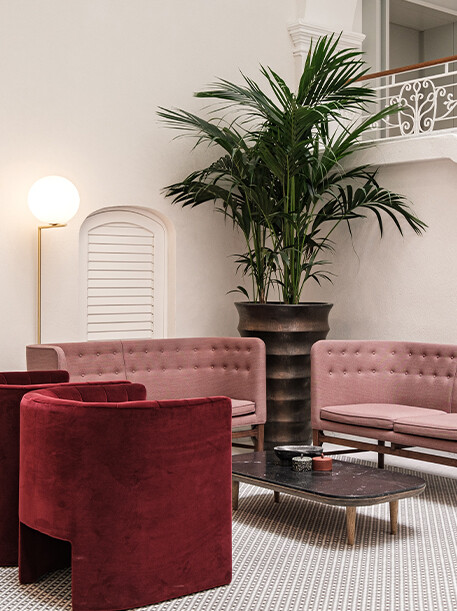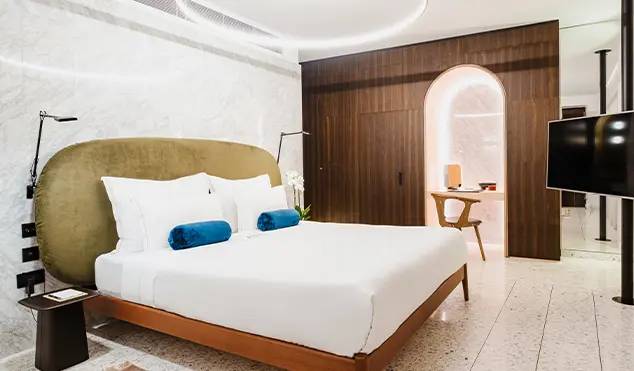 From the very start, Rosselli was designed to be a five-star hotel with a difference. We wanted to create a hotel experience that's in step with the pulse of our capital city. Every inch of Rosselli, is a love letter to the grandeur, heritage, and evolution of Valletta, which remains one of the most enchanting cities in the world.
It's been a pleasure and a privilege to see our efforts celebrated by our peers. Ever since we opened our doors in 2019, Rosselli has picked up a slew of distinguished awards and nominations. This latest honour joins an already impressive list. We hold an International Standard of Excellence award, a Golden International Award, as well as a Traveller Review Award from Booking.com, which illustrates Rosselli's exceptional customer service, as these reviews come directly from you, our guests.
We've even achieved Michelin Star success. Earlier in 2020, Under Grain – Rosselli's fine dining restaurant which specialises in classic cuisine with a modern twist – was awarded this world-renowned restaurant rating within four months of opening. An impressive feat by any standards.
It's fair to say that Rosselli has come a long way in two short years. But I can promise you we're not ready to rest on our laurels any time soon. We will continue to dream up new ways to enhance our guest experience and raise the bar for luxury hospitality in Valletta and across Malta.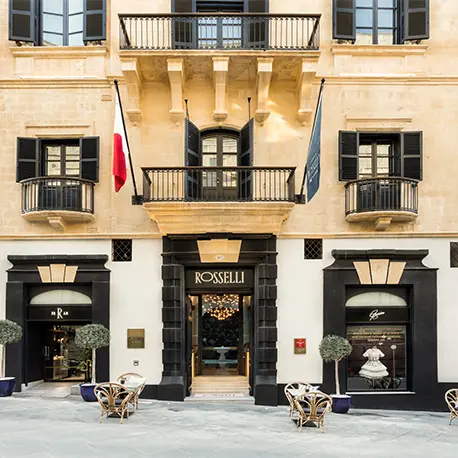 We look forward to welcoming you to Rosselli - AX Privilege soon.
Book your stay