Back to News
AX Hotels inaugurate new hotel in Merchants Street, Valletta
Scroll down
and dive deeper
A Warm Welcome to AX The Saint John
On Friday 29th September, AX Hotels officially opened its first boutique hotel, AX The Saint John in Merchants Street, Valletta. The unveiling of this hotel brought to life a historic 17th century building, offering luxurious rooms equipped with the latest technology. AX The Saint John was launched during a special event, AX The Saint John Walk which not only highlighted the official inauguration of the hotel but also included an exclusive fashion show, as both the hotel and Cessani, launched exclusive bow ties and the new collection for this winter by this international brand of elegant clothing. The Chairman of AX Holdings Mr Angelo Xuereb and the company's Director of Hospitality and Care Ms Claire Zammit Xuereb inaugurated AX The Saint John Boutique Accommodation, in the presence of various distinguishing guests.
Mr Xuereb, founder of AX Group, had the opportunity to explain the importance of another successful project on behalf of the company and describing the opening of this hotel as 'another dream came true. He said that after AX Hotels became leaders in the Qawra area, followed by the Sliema area, the company's attention focused on Valletta.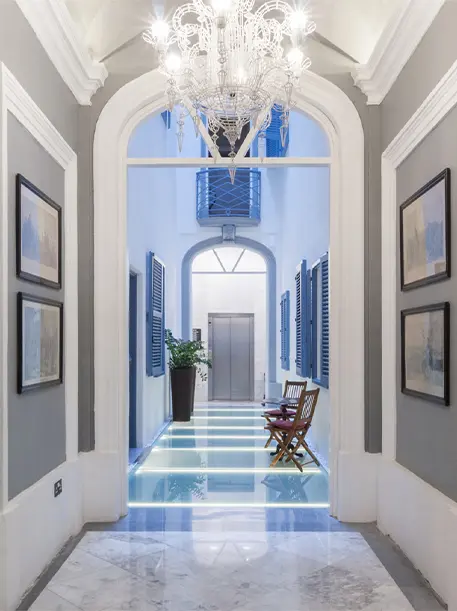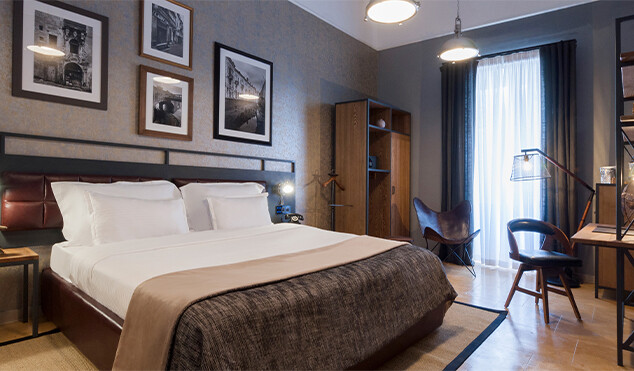 New Hotel In Valletta
"We have been looking for the right property that fits within our portfolio for the past eight years!  Then in just one day, we concluded on two properties well located close to each other.  The other property is the proposed AX Palazzo Merkanti which is in the same block, corner with St Christopher Street.  AX Hotels will have two five-star level boutique hotels with a total of 50 hotel rooms and suites," said Mr Xuereb.
He also underlined his satisfaction at seeing "my dream of 1989 materialise, when I published my first Master Plan for Valletta, followed by a number of updates on how we can improve Valletta. The preparation for Valletta 18 as the European Capital City of Culture, had encouraged Government and the business sector to invest in restoration works and improving Valletta as a vibrant and cleaner UNESCO world heritage city, Valletta is the jewel of the Mediterranean!"
The outcome of AX The Saint John – Boutique Accommodation is the fruit of a combined effort within AX Holdings from planning to finishes. The planning design and "wet trades" were the responsibility of AX Holdings, while the creator of the concept was the magic touch of Mr Xuereb's daughter, Ms Claire Zammit Xuereb.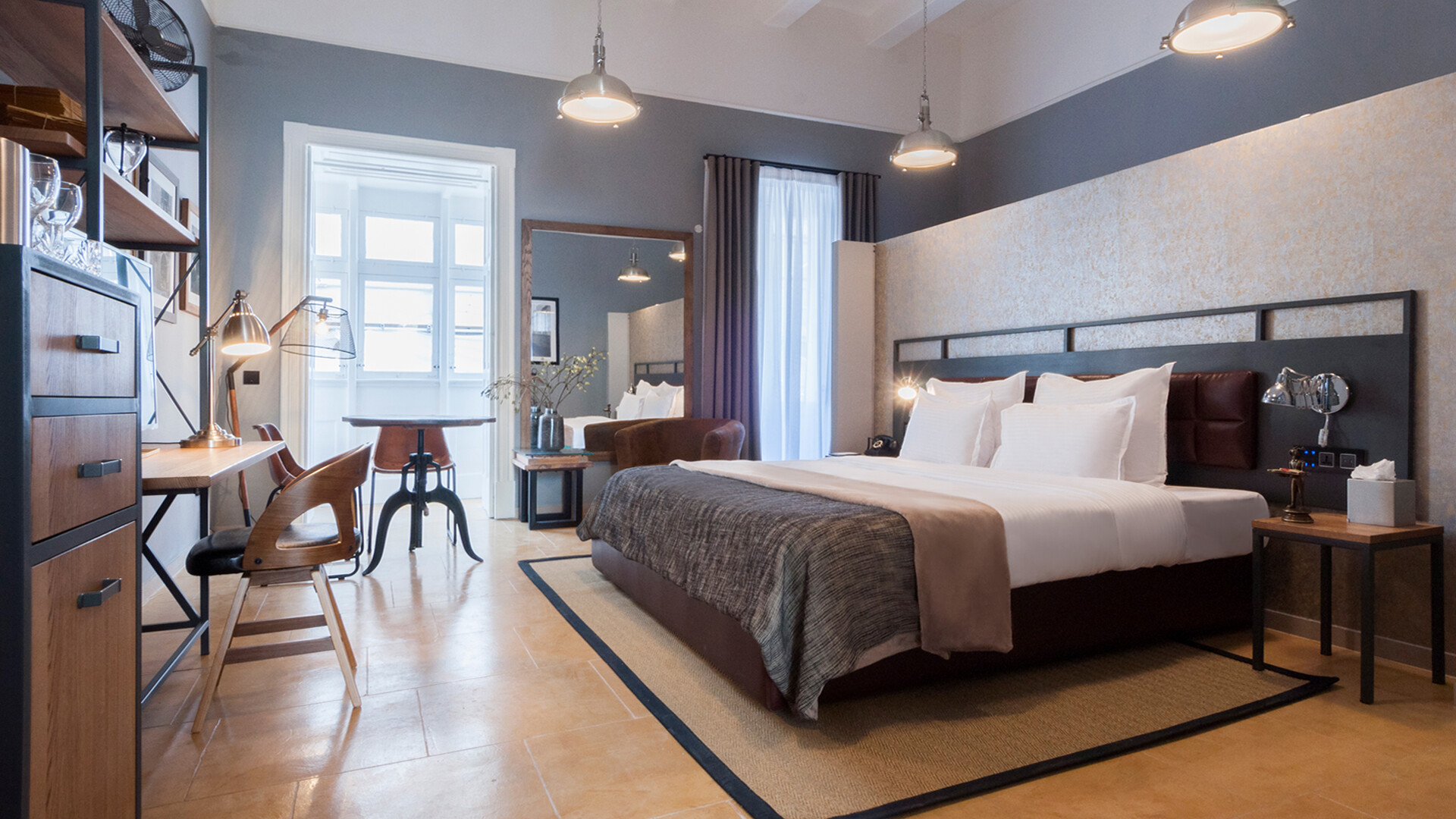 "It is based on an industrial design that blended well with a 147-year-old baroque building.  The final product is unique for Malta and is outstanding from the other beautiful boutique hotels in Valletta.  The positive comments by the tourists are proof of its quality standard," added Mr Xuereb.
In her speech, Ms Zammit Xuereb explained that "when we created AX The Saint John, we wanted to do something quite unique, which is different in style and concept, to what you find in Valletta today." She also mentioned Cheeky Monkey Gastropub; a popular outlet since 2015 that has established itself as one of Malta's most popular venues for a selection of top quality high-end beers, cocktails, delicious food, and entertainment. This concept has proved to be an incredible success with many locals and tourists flocking to this eatery. This concept has now been extended to Valletta, in the heart of Malta's capital city, alongside AX The Saint John.
"AX Holdings may seem like a huge corporation to you, made of hundreds of people. Well, it is! However, at the heart of it, are a few people whose heart beats for the company as though it is their own. Regular humble people who are committed to doing extraordinary things with their time. I am immensely proud of my team, who have made AX Hotels what it is today. We have grown together! I thank them all, for their passion, which doesn't exist much today, and their families for all the support," added Ms Zammit Xuereb.
AX The Saint John is well-defined as a smart boutique hotel by its unique style, innovation, and luxury that compliments the historic capital city of Malta. Named after the imposing Baroque Co-Cathedral in Valletta, AX The Saint John – Boutique Accommodation is set 650 yards from Lower Barrakka Gardens.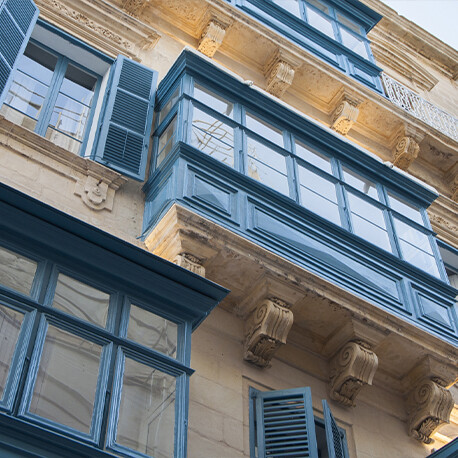 AX The Saint John is well-defined as a smart boutique hotel by its unique style, innovation, and luxury that compliments the historic capital city of Malta.
Book your stay