Australian down syndrome top model celebrated her birthday in Malta.
Last November, the 21-year-old Australian top model, Madeline Stuart, stayed at the first 5-star hotel in Valletta during her trip to Malta. Madeline was hosted in the luxurious Sixteen 34 Suite, the crown jewel of the renovated 17th century Palazzo on Merchants Street, Valletta. During her stay, Madeline was busy attending press conferences and walking down catwalks, but she made time to sit down with us for a little chat. We met at the glamorous lobby of Rosselli – AX Privilege and were seated on the velvet-lined sofas, as we spoke about Madeline's successful modelling career and her birthday plans!
Firstly, I was curious to know what made Madeline want to pursue a career as a model. Speaking alongside her mother Rosanne, Madeline replied that she simply loves the catwalk. "The catwalk is the one place where Madeline can truly be seen", said Rosanne, explaining that people with Down syndrome often feel invisible within society. "It gives her a powerful voice. She's never scared, but always comes to life when walking down the runway," she adds. Madeline was also inspired by top models such as Karlie Kloss, who was supportive of the young model at the start of her career.
Once her life as a professional model began, Madeline has found that there are many parts of the job that she loves. "It's difficult to choose her favourite part of being a model, but she loves travelling, meeting new people and, of course, the fashion shoots!" Her favourite fashion show, she says, is the Victoria's Secret show, while she names Tommy Hilfiger as one of her favourite brands who she loved working with.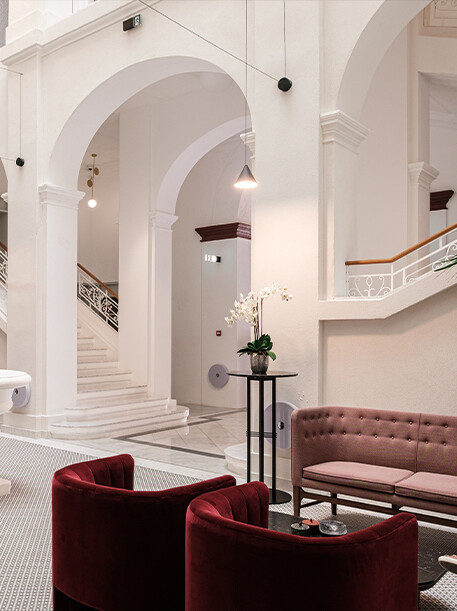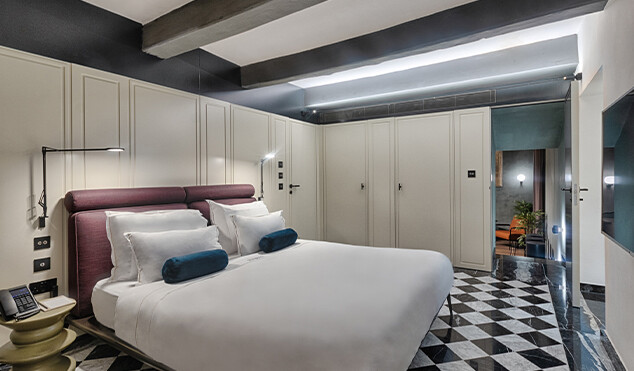 But Madeline was making headlines even before her career as a model kicked off, having captured the world's attention when her weight loss journey and goals to become a professional model went viral in 2015 and 2016. Just over four years after it all began, Madeline has already walked down many runways, including at New York Fashion Week, London Fashion Week, Paris Fashion Week, Runway Dubai, Russian Fashion Week and many more!
With her story inspiring her 850,000 + followers on social media, I asked Madeline and Rosanne what advice they would give to other aspiring models. "We would say never give up and keep on believing in yourself. There's a lot of rejection in the industry and people are critical, but that does not mean that you're not beautiful. If you're not right for a brand, don't take it personally, as the next brand will be looking for someone just like you. The only challenge is acceptance", says Rosanne.
Finally, the mother-daughter duo shared their plans for the rest of their trip. Madeline's birthday happened to coincide with her stay in Malta, and they planned to spend the rest of their time in Malta seeing the beautiful sites around the islands of Malta and Gozo. As we reached the end of our interview, Madeline's mother expressed her gratitude for being invited to stay at Rosselli – AX Privilege. She remarked that the location made it easy to visit the most beautiful spots around Valletta, and that Madeline and herself particularly enjoyed the vast selection of items available on Grain Street's breakfast menu.
It was a pleasure to host Madeline and Rosanne Stuart at Rosselli – AX Privilege, Valletta's first 5-star hotel!