Sliema's top afternoon attractions.
You've just landed on the sunny island of Malta and you're staying at one of our hotels in Sliema. If you're looking for things to do in Sliema, you've come to the right place, especially if you're looking for the best high tea in Malta. One of the most vibrant cities on the island, Sliema is the ideal place to spend your afternoon and here's why.
Catch the ferry
If you've spent the morning in our capital city and want to witness a splendid view of Malta, catch the ferry from Valletta to Sliema. It is the perfect opportunity to enjoy the view in a harmonious atmosphere. A ferry ride is the ideal setting to act as a tourist and to take beautiful photos of Sliema and the Mediterranean.
Do your shopping
Sliema is the best place for shops and designer outlets. There are various shopping malls to experience fashion and style in Malta. Conveniently enough, AX The Palace is fully equipped with a designer outlet, Mangano. This means that you can shop in the comfort of your VIP access hotel.
Grab lunch and enjoy a refreshing drink
It's lunchtime and you're wondering where to eat in Sliema. There are a variety of restaurants and cafes that you can enjoy your lunch at. Our very own Talk of Town Café is the place to be. Outdoor seating is also available where you can bask in the sun while enjoying a quick bite to eat.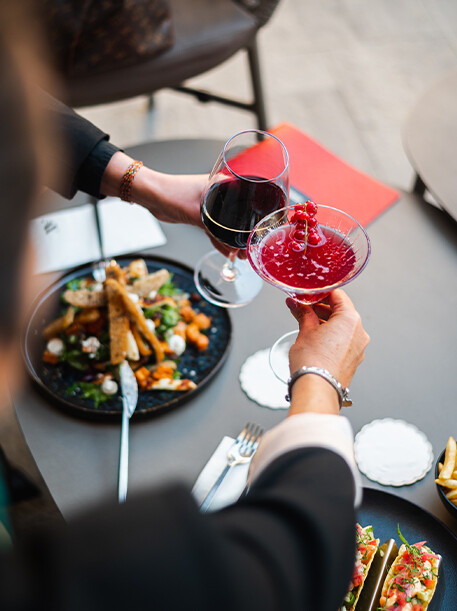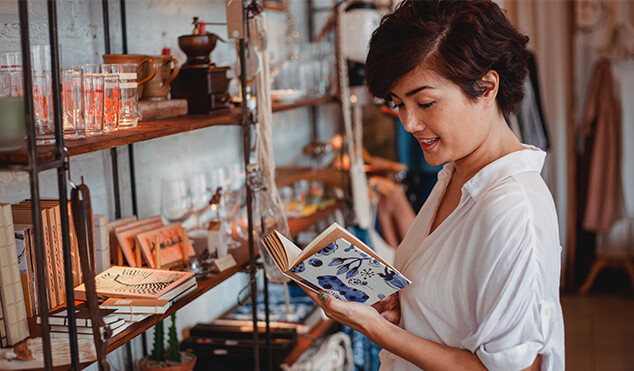 Explore the churches
Enjoy a high tea in Malta
All this exploring is bound to get you peckish again. Come and enjoy your high tea in Malta at Talk of Town Café in Sliema. You can order our special which includes your favourite tea/coffee and a selection of sandwiches, cakes and desserts.
Take a stroll or enjoy the beach
Appreciate magnificent panoramic views while taking a stroll on the Sliema front. If the weather is warm enough, you can take a dip in our lovely beaches and enjoy the warm temperatures. AX The Palace is home to an infinity pool and a panorama lounge in which you can relax and drink in the afternoon sun.
Extend your afternoon to a dinner
You love Sliema so much that you want to prolong your afternoon and spend your evening here too. Experience the ultimate panoramic views of Sliema at TemptAsian Rooftop Restaurant, situated on the 9th floor of AX The Palace. Revel in tropical and relaxing Asian and Western cuisines, at this award-winning restaurant in Sliema. The fusion of Asian cuisines is to die for! If you're in Sliema on Sunday, we would also recommend checking out The Tabloid for Sunday Buffet Lunch for impeccable choice and a chilled-out atmosphere.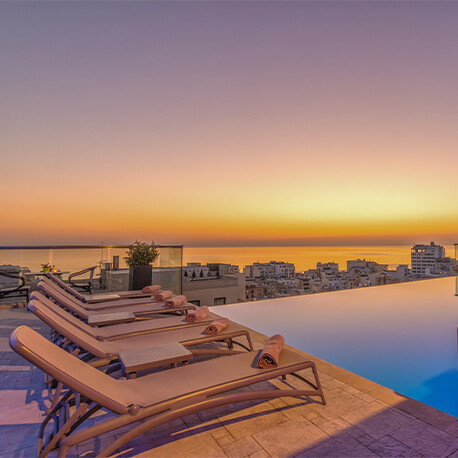 Enjoy your afternoon in Sliema and book your stay at one of our properties for your next visit to Malta.
Book your stay