The classics at the Granaries in Floriana.
The annual Joseph Calleja concert is the highlight of the summer in Malta. Calleja's 'Golden Age' voice takes his audiences back to the times when music was at its finest, but his modern twist makes him one of the most important tenors of our time. In his 2019 concert two of the world's best voices met on one stage, as Joseph Calleja invited Italian opera singer Andrea Bocelli as his special guest.
The Joseph Calleja annual concert takes place at the Granaries in Floriana, located just outside Valletta's City Gate.
Joseph Calleja annual concert
Since 2009, the Malta-born tenor Joseph Calleja has put on a spectacular annual show in Floriana, Malta, drawing in audiences from all over the world. The Grammy-nominated lyric tenor has made his mark as one of the world's best voices, with a star studded career spanning over two decades.
His yearly appointment in Malta is a staple in the local cultural calendar where he has also been joined by Italian opera singer Andrea Bocelli, who is renowned for having one of the world's most beautiful voices.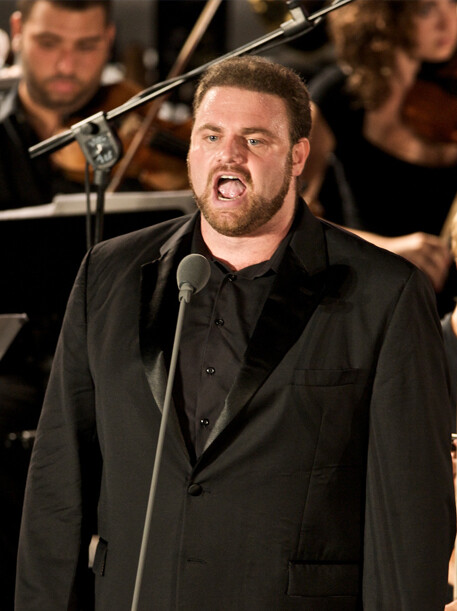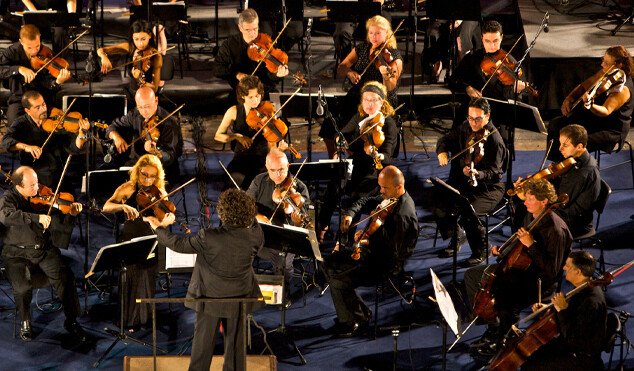 Music under the stars
The Granaries in Floriana have seen many music events taking place in recent years, but nothing is quite as spectacular as Joseph Calleja's annual open-air concert. Together with the angelic voice of Andrea Bocelli, the two singers were accompanied by the Malta Philharmonic Orchestra for this unforgettable celebration of sound.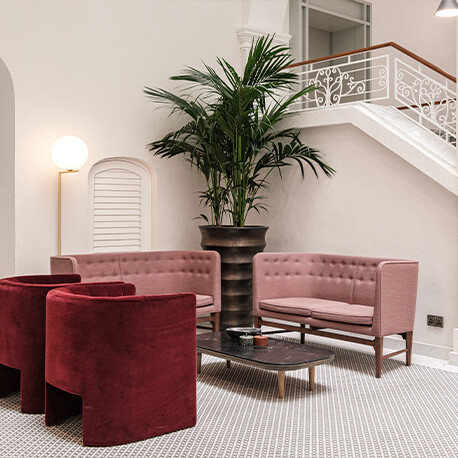 If you're attending an event in Malta, make the most out of your holiday by staying at AX Hotels.
Book your stay