Back to Discover Malta
Local Maltese Products to try during your Trip!
History & Culture
|
0 min read
Scroll down
and dive deeper
Taste the many flavours of Malta.
If you're travelling to Malta, the chances that you'll fall in love with local products, and will want to take home a little taste of the island back with you are very high. Luckily, there are a number of well-known brands that will taste almost as sweet back home as they did here in Malta! Ask any local, and they'll tell you that these are the top household brands that make the island feel like home…
How many local products will you try during your holiday in Malta?
Kinnie
Fresh, zesty and citrus-infused – Kinnie is a unique tasting beverage and a perfect thirst-quencher on a hot summer's day in Malta. Actually, it's pretty much drinkable all-year round, any time of day. This drink has been around since 1952, and has retained its signature taste throughout all the years. Best served chilled with a slice of orange, this is a must try during your holiday in Malta.
Cisk
For a tiny island in the Mediterranean, Malta offers great beer! The beloved Cisk brand was founded in 1929 and nowadays, the producers have remained faithful to the original recipe. You'll find different varieties of this golden larger beer being enjoyed in all corners of the island. Rain or shine, there's always time for a good old Maltese Cisk.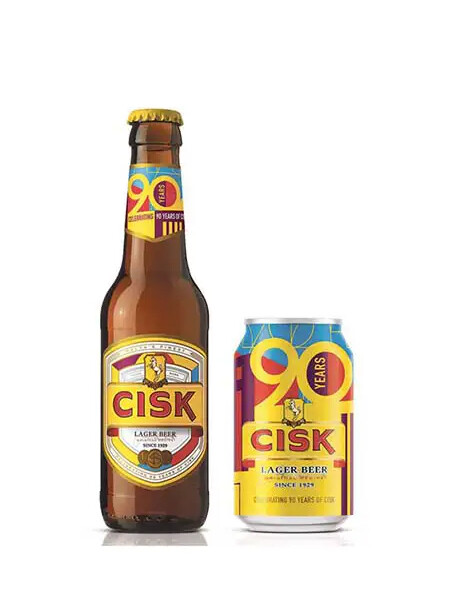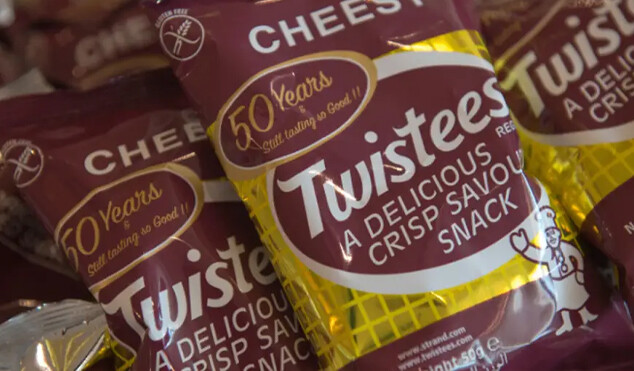 Twistees
By far Malta's favourite snack, Twistees are with the top local products found in every household in Malta. The deliciously cheesy rice-based snack, now run by the third generation of a family business, has also gained popularity abroad. Sure, you may find Twistees in selected outlets in Canada, Australia and the United Kingdom, but there's no better place to enjoy a packet than here in Malta!
Maltese craft beers
There has been a surge of popularity for craft beer in recent years, as local craft breweries launched their own products across the island, including the popular Stretta Craft Beer, Phoenix Raw Beer and The Brew Gallery, and Lord Chambray beers. From their quirky package design to their own unique tastes – you must try one of these trendy beers during your stay!
Maltese wines
Malta's Mediterranean climate has made the island a top producer of wines. There are many international grape varieties grown in Malta, as well as indigenous ones, which are carefully produced in wineries across the island. Some of the most notable brands include the Emmanuel Delicata, Meridiana and Marsovin wineries – you'll definitely come across a great selection on any restaurant menu!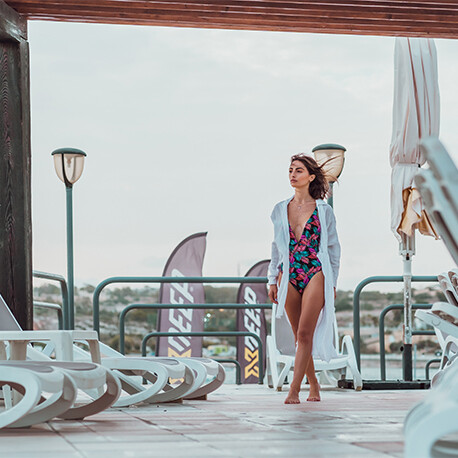 Book your stay with AX Hotels today and taste the many flavours of Malta.
Book your stay