The world-famous footballer visits Malta!
AX The Palace was proud to host former Italian footballer Claudio Marchisio during his stay in Malta. The footballer is the latest VIP guest to choose the 5-star hotel in Sliema as his accommodation on the island.
Marchisio was welcomed by the staff at AX The Palace, including a number of passionate Juventus fans, during his stay. During his time in Malta, Marchisio enjoyed 5-star luxury treatment at AX The Palace, complete with top-quality spa facilities, exquisite restaurants and exceptional service.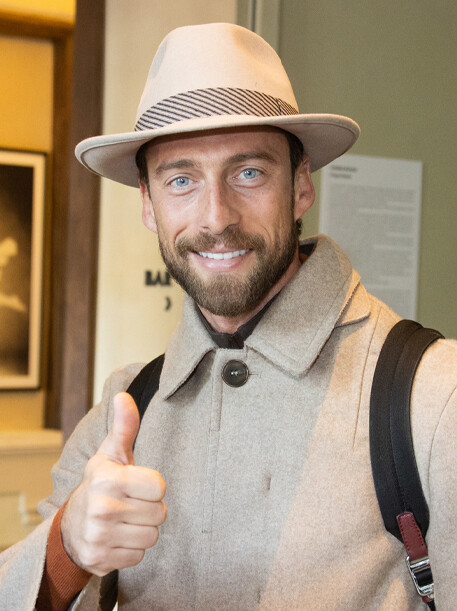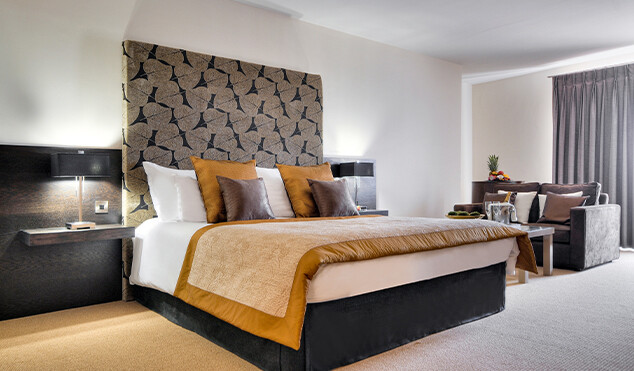 Having made his mark as a professional footballer playing as a midfielder, Marchisio spent a large portion of his career at his hometown club, Juventus. Following his breakthrough in the 2008-2009 season, the footballer went on to play for Empoli during a season-long loan and then signed to Russian club Zenit Saint Petersburg for one season. Marchisio retired from professional football earlier this year, in 2019. Marchisio also represented Italy on an international scale during the 2008 Summer Olympics, the 2010 and 2014 Fifa World Cup, the UEFA Euro 2012 and the 2013 Fifa Federations Cup.
Thank you for choosing AX The Palace, Claudio Marchisio! We look forward to welcoming you again in the future!