Get cosy with your significant other.
Love is in the air, and we can't think of a better place to share your love than in Sliema, Malta. Thinking about planning a surprise getaway with your other half? Malta's mild winter makes it the ideal destination for your romantic holiday. The pleasant weather will allow you to enjoy a variety of outdoor activities. And, if it ends up raining, well, there's always a cosy indoor corner where you could cuddle up!
First off, you need to choose the right accommodation for your romantic weekend. AX The Victoria Hotel is located in the quiet heart of a bustling city, giving you both the privacy you need and the entertainment close by to make the most out of your stay!
After waking up and enjoying a delicious breakfast at Copperfield's Restaurant, take a morning stroll on the Sliema to St Julian's promenade. Wander through the picturesque Independence Gardens, or down near the sea. There are plenty of benches dotted around the gardens, shaded with umbrella so that you can stop and smell the roses together with your loved one!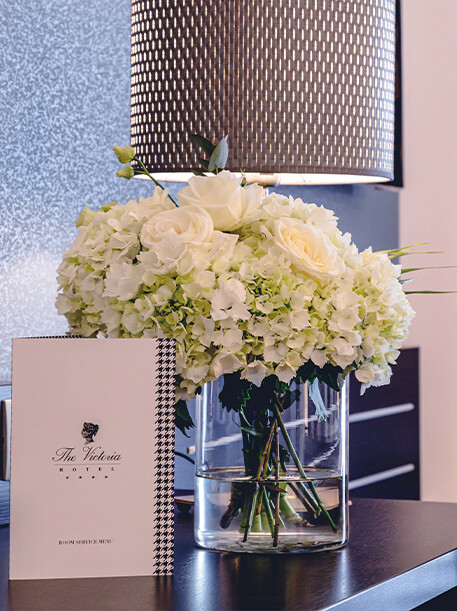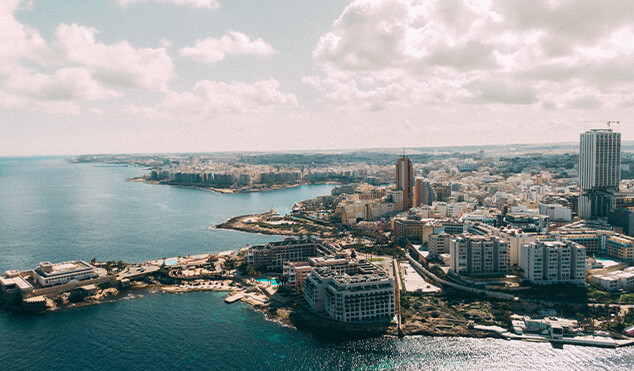 With many shops located in Sliema, you could also treat your partner to a romantic gift. Check out the shops at The Point for some of the best fashion brands, or on Bizazza Street for some lovely selections of jewellery and accessories. If you're more of the bookish type, you'll also find a few shops to suit your interests in Sliema.
Treat yourselves to a romantic lunch or dinner at one of the best restaurants in Sliema. You'll come across many little cafés and bars in the narrow streets, or you could take your love one to new heights by enjoying a delicious meal at TemptAsian on the 9th floor of AX The Palace.
If the night is still young, take a romantic ferry ride to Valletta and enjoy a drink at one of the top bars in the capital! The city is even more magical at night, so hold hands and get lost together as you wander the backstreets of Valletta!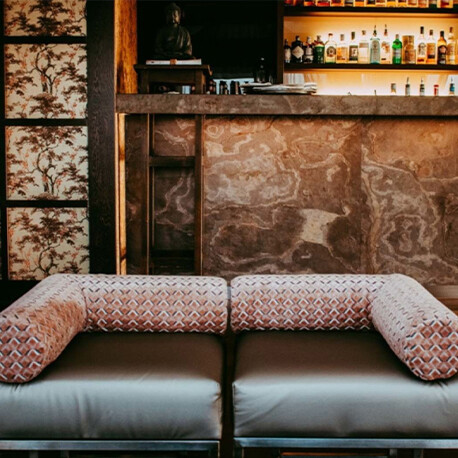 Rest assured, a romantic holiday in Sliema will not disappoint!
Book your stay