Back to Discover Malta
A Business and Leisure Sweet Spot
Accommodation
|
0 min read
Scroll down
and dive deeper
Business and leisure resort-in-one.
When the road calls you for business travel, or if you're simply looking for an inspiring change in working environment, a top-rated hotel set in a great location, highly rated for service, and complete with a full suite of on-site amenities, is priceless.
AX Sunny Coast and Spa is a leisure oasis perfectly aligned to meet all your business travel requirements. As an ideal four-star resort for both remote work and on-site relaxation, Sunny Coast is a firm favourite with corporate travellers to Malta, with its location on the Qawra waterfront adding to its all-round appeal.
In a nutshell, Sunny Coast provides guests with a modern business environment, complete with comfortable working areas in spacious and comfortable self-catering apartments and a complement of professional and proactive hotel staff to ensure every aspect of your stay is super smooth.
Running your business remotely from Sunny Coast pomises to be seamless, even when your regular office is half way around the world. Connect with clients for hassle-free conference calls via the high-speed WiFi. Break out onto your terrace for a coffee break overlooking the Mediterranean, or even work al-fresco on your laptop. Enjoy a leisurely lunch downstairs in the resort's garden lounge, or whip up one of your favourites in the fully equipped kitchen at Sunny Coast.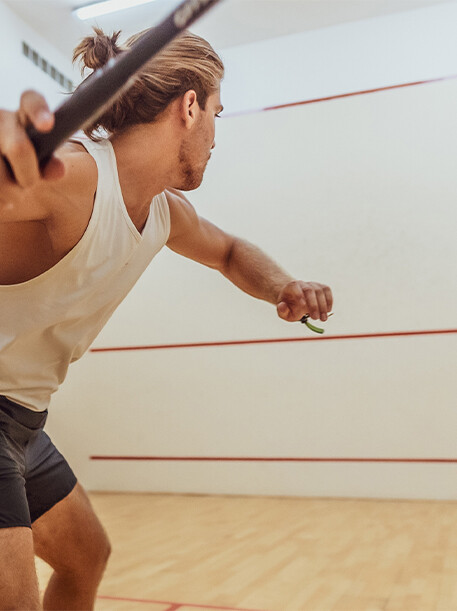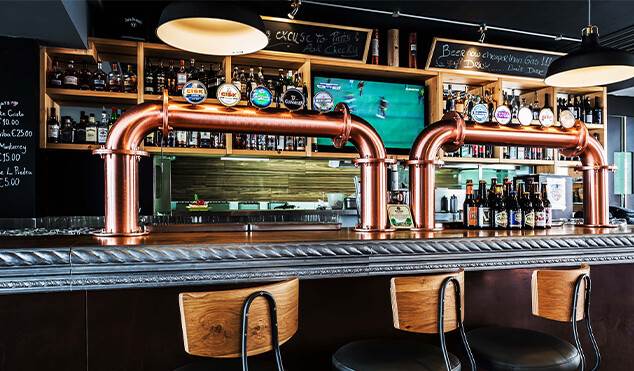 Signature AX Hotel excellence
Over recent years, Sunny Coast has become a magnet for bleisure travel, mixing business and leisure travel into one stay, which means the whole family gets to come along. Corporate guests will feel right at home with the modern meeting areas around the resort, along with first-rate on-site bars and restaurants and empathic yet professional staff.
It's no surprise service excellence is a hallmark of Sunny Coast, as its one of the seven four and five-star properties in the acclaimed AX Hotels portfolio.
Business standard support
Guests staying at Sunny Coast on business can avail themselves of the resort's contact managers, either prior to your stay or on arrival. Think of contact managers as your complimentary on-site personal assistants. Simply let them know what your requirements are they will take care of everything.
Have a car and chauffeur ready to greet you at the airport and stop for a well-deserved coffee or lunch break at Luzzu, AX Hotels' casual Mediterranean diner by the coast which also caters for corporate meetings via the Luzzu Conference Hall/Centre.
Contact managers can also help you transfer from one AX resort to another during your stay with zero fuss. With seven properties in the group, they're well versed in arranging for guests to hotel hop. Switch to a suite at the Rosselli AX Privilege for a luxury five-star night, including dinner at the award-winning Under Grain restaurant. If you're meeting clients in Malta's iGaming capital Sliema, pop over to AX The Palace and soak up the stylish seafront scene.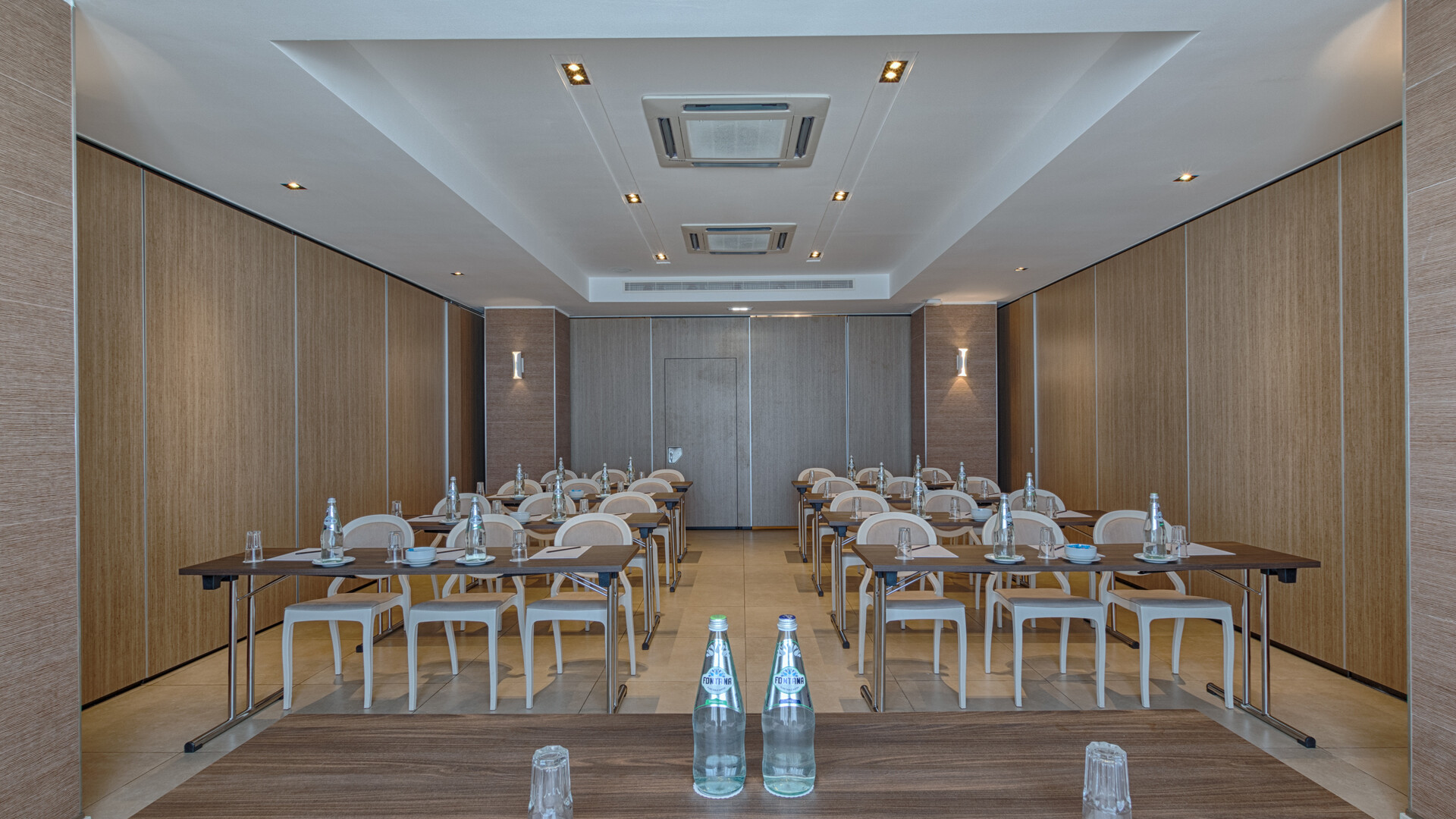 Enjoy leisure facilities for relaxation
Read the morning headlines over breakfast in alfresco peace in the garden lounge veranda, the lush tree-lined pathways contrasting against the shimmering blue bay. Swing into Cheeky Monkey Gastropub and raise a toast to bleisure perfection. With sparkling indoor and outdoor pools, a fitness centre, a water sports centre, squash court, private access to the sea and three heavenly hot tubs, there's always an activity to match your mood.