Back to News
AX The Palace recommended on HolidayCheck
Scroll down
and dive deeper
Taking the German-Speaking Market by Storm
HolidayCheck is Europe's largest hotel review and travel website with more than 12.6 million visits per month. AX Hotels member and 5-star luxury hotel AX The Palace was once again recognised by the German-speaking hotel review portal and received a "Recommended on HolidayCheck" accolade.
The HolidayCheck recognition is given once per year and the winners are determined by taking into account the number of reviews, average rating and recommendation rates the hotel has acquired. This approach makes the accolade solely dependent on the experience of hotel's guests who take the time to leave positive reviews on the site. Keeping this in mind, AX The Palace team would like to say a huge Thank You to all who contributed and took the time to praise the luxury hotel found in Malta's leisure hub, Sliema.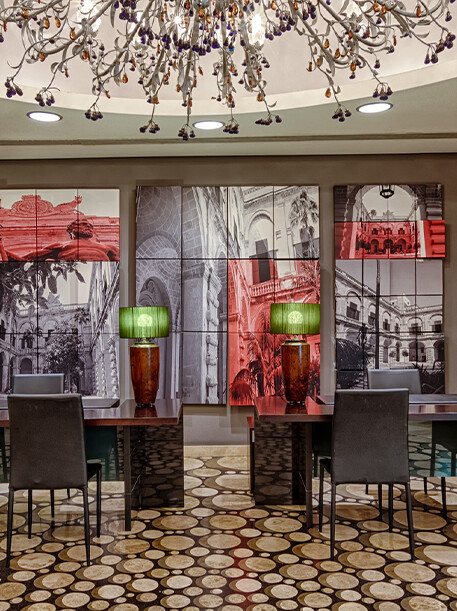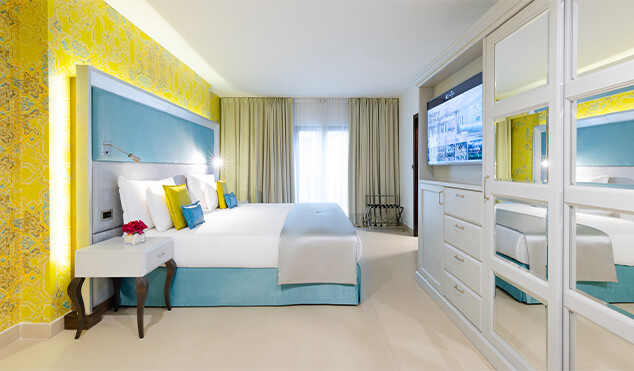 Recommended by guests on HolidayCheck.
HolidayCheck is a reliable German-speaking travel website where guests can share their experiences and recommend hotels to other travellers. The website is one of Germany's largest travel sites, with over 8 million unique reviews about more than 900,000 different properties across the globe.
The website encourages users to share their experiences in order to guide others when choosing a hotel for their holiday. This includes information about the property, location, restaurants, amenities and activities to enjoy nearby.
Kevin Callus, General Manager of AX Hotels Sliema Properties, was pleased to hear the good news and was also satisfied with the efforts of the staff that played a huge part in scooping the HolidayCheck recommendation. "I am happy to hear that once again AX The Palace is amongst the winners of the largest German-speaking hotel review portal. Our employees are doing an amazing job by maintaining our standards high and I am so glad to see that our guests are active in expressing their positive feedback", said Mr Callus.
AX The Palace is a 5-star luxury hotel that continues to strive for quality and cosmopolitan sophistication. Set in the picturesque town of Sliema, AX The Palace is a perfect place to spend your Malta holiday in style.