Back to News
Rosselli's ties to German consulate explored in Times of Malta article
Scroll down
and dive deeper
German consulate ties to Rosselli explored in Times of Malta
An article in the Times of Malta has shed some light on Rosselli's fascinating history. Titled The German Consul Who Introduced the Saxophone to Malta, the piece chronicles the founding of the German consulate in Malta and details the high-society life of Baron Von Tucher. By the turn of the 20th century, the German consulate was relocated to "a 17th-century house in 167, Merchants Street, Valletta, corner with St Christopher Street, which was originally the property of the family of Pietro Rosselli and Aloisia Massa." Today, that building is none other than Rosselli hotel.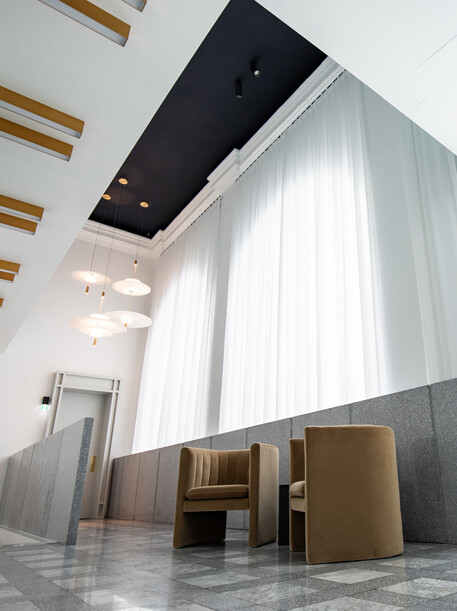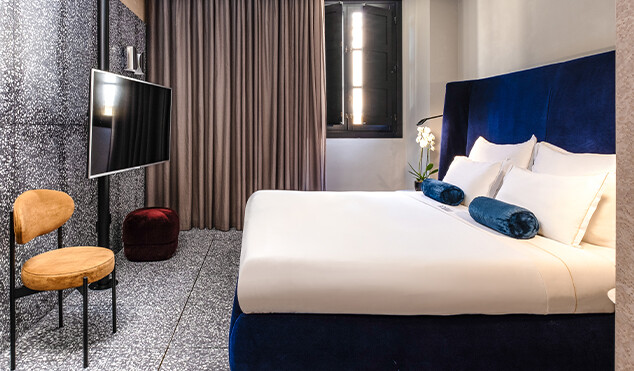 The team behind the 5-star boutique-style Rosselli has gone to great lengths to return many of the Baroque building's original features to their former glory. The high-vaulted stone ceiling in the Michelin-starred Under Grain cellar restaurant has been fully renovated, with the masonry remaining exposed as originally intended; the original bowled-fountain in the central courtyard flows afresh; while the traditional box-framed Maltese gallariji (balconies) have also been restored their lustre, lending the façade an elegance befitting Valletta's noble heritage.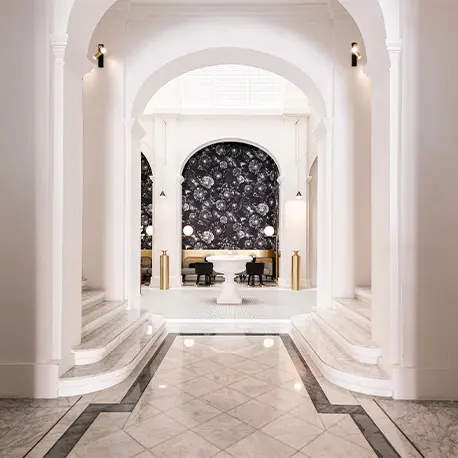 Experience a slice of authentic Valletta with a stay at Rosselli. Make your reservation today.
Book your stay