Back to Discover Malta
Getting married? Here's why AX Hotels is your partner of choice
Scroll down
and dive deeper
Getting hitched with AX Hotels.
Congratulations, you're getting hitched! After the thought of being a fiancé/fiancée sinks in, so does the excitement to plan your wedding. Most people have thought about their wedding day, whether at length or just a fleeting thought. However, now that it's actually happening you've got to set that date, choose the venue and lock in those suppliers. And at any one of the AX Hotels establishments, together with the expertise of our dedicated team at AX Events, we can help you make your wedding dreams come true. Here's why you should get married at any one of our hotels or outlets.
Expertise in the palm of your hands
Our team of experts is highly skilled in the hospitality industry, particularly in the catering and planning aspects, promising to make your special day one to remember – for all the right reasons. With several years of experience, our creative team offers a bespoke service and a variety of venues. You'll be spoilt for choice!
Impeccable locations to choose from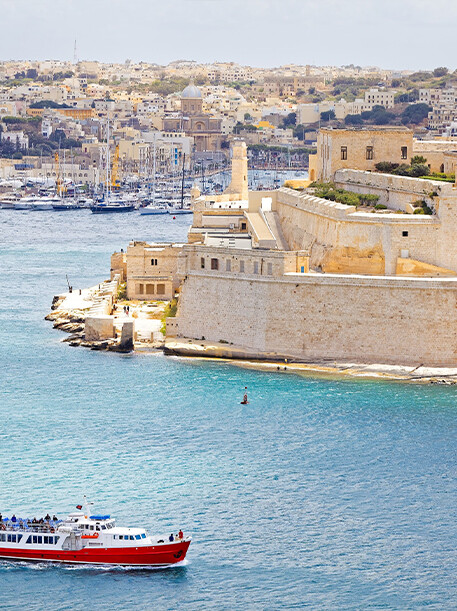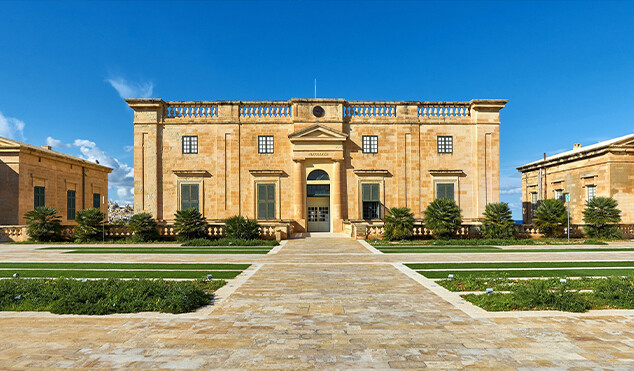 AX Caterers
Allowing us to host your wedding gives you the opportunity to have your special day catered for by our renowned in-house culinary arm: AX Caterers. It is one of the finest high-end caterers in Malta and the team is an expert in curating the perfect menu with the finest ingredients, all customised to your tastes. From bite-sized delights to your tiered wedding cake, every element of the catering process will be taken care of. That's another thing crossed off your wedding to-do list!
Exclusive outside catering venues
AX Events has a rolodex of exclusive outside catering venues available, some through a number of collaborations with heritage NGOs. Just some of these venues include the historic Villa Bighi, the quaint Ir-Razzet L-Abjad, the impressive Fort St Angelo and historic Fort St Elmo across the shore, the restored Mdina Ditch, the seaside L-Aħrax Tower, the stunning Lower Barrakka Gardens, the grand Inquisitor's Palace, the unique Mamo Tower and so many more.
Every detail, taken care of
Choosing AX Events as your planning partner guarantees professional service and smooth-sailing operations, having a dedicated in-house senior staff member to ensure that your wedding day goes off without a hitch. Every detail imaginable will be taken care of, from set-up, sound and décor to flower arrangements and catering. Your package will include the use of the hotel's resources, eliminating the hassle of renting equipment and affording you the luxury of a bespoke wedding planning service that leaves no detail unattended. Leave it all in the hands of AX Events.