Organise Your Civil Marriage in Malta.
Weddings can be tricky business but the Maltese Islands offer a beautiful backdrop to your big day. The Marriage Registry, which regulates all marriages in Malta, notes that weddings can either be a religious procession or they can be civil ceremonies. At AX Palazzo Capua, we're ready to cater for both ceremonies but today we're putting an emphasis on civil ceremonies. Here's all you need to know about creating the ceremony of your dreams.
Civil marriages in Malta
In Malta, civil marriage was enacted in 1975 and couples who opt for a civil marriage need to make a request for the publication of marriage banns, 3 months prior to the marriage date. The couple must also provide the below documents when requesting the publication of marriage banns.
Their birth certificates
Their respective Identity Cards
A photocopy of the identity cards of the witnesses.
These banns are then published between 4 to 5 weeks prior to the date of civil marriage.
Furthermore, same-sex marriage in Malta has been legal since September 2017 after the passage of legislation in Parliament on 12th July 2017. Same-sex and opposite-sex couples both have the same rights, responsibilities, obligations, and as well the right for joint adoption.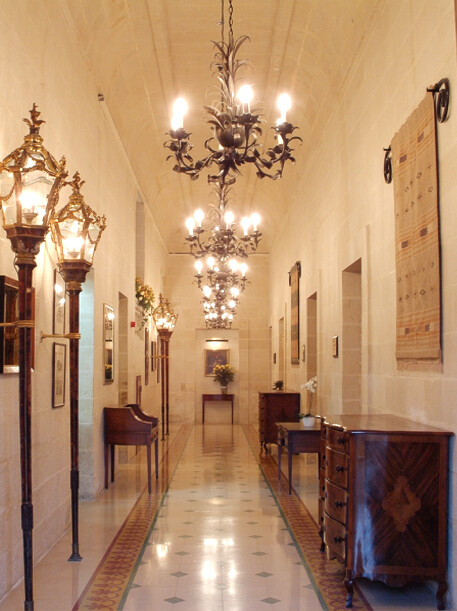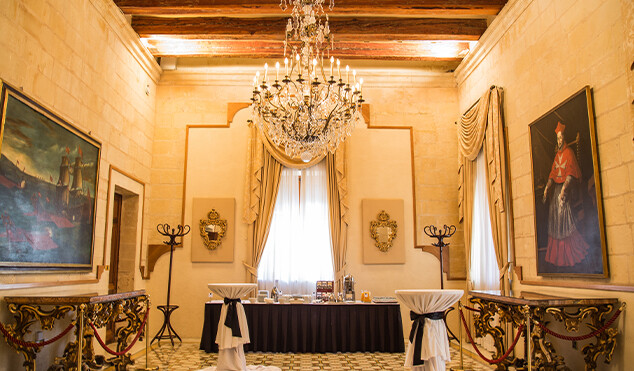 AX Palazzo Capua is your ideal Wedding Hotel in Malta
Whether it's a small event or an extensive celebration, the events team at AX Palazzo Capua will be able to give you a helping hand in creating an everlasting impression on your big day. AX Palazzo Capua is a former royal residence which means that it's the ideal wedding hotel in Malta for an elegant setting. Built in the early 19th century, the building remains one of Sliema's most sought after buildings since it offers an excellent setting and exclusive facilities for functions such as civil marriages.
AX Palazzo Capua's architectural structure is the ideal backdrop for wonderful wedding photography. Whether it's an intimate wedding or a large-scale reception, the hotel's surroundings, splendid interior and attention to detail will offer a unique experience. Leave your civil marriage in Malta in our hands. You will not be disappointed.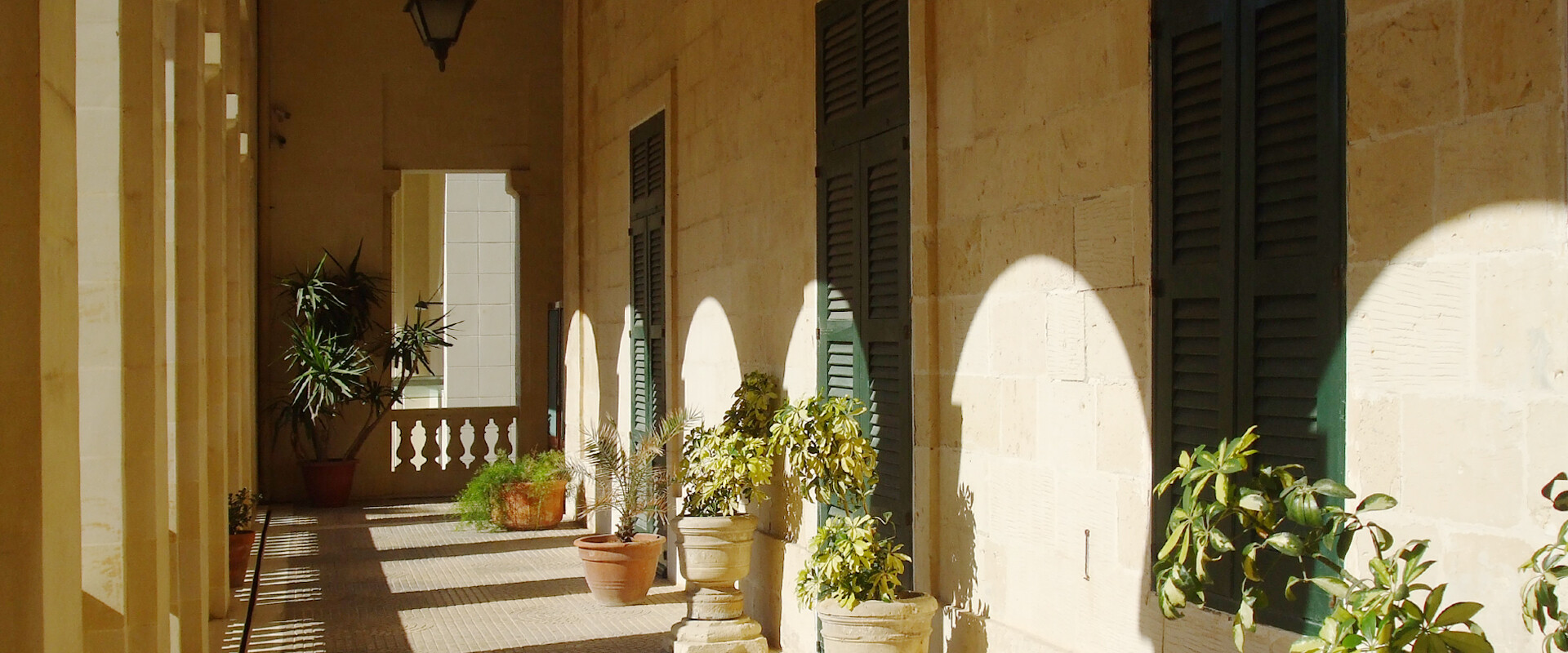 The Wedding Venue of your dreams
The architectural features of AX Palazzo Capua have stood the test of time and the detailed features offer a truly unique and exclusive wedding venue that will leave you with affectionate memories for years to come. That being said, everything can be taken care of in the same venue. AX Palazzo Capua can be your ultimate wedding venue, including catering that is provided by the hotel, and you can also book your accommodation to spend the night after the civil marriage ceremony is over.
AX Palazzo Capua houses five luxurious decorated suites, four of which are duplex. All these suites are designed accurately and specific to the finest detail and each suite is characterised by its history. If you want to know more about AX Palazzo Capua, as an accommodation, click here for more information.
Wedding Facilities at AX Palazzo Capua
Apart from getting access to the beautiful setting, AX Palazzo Capua offers exceptional facilities for your civil marriage ceremony that you can decide to have on this sentimental day. These include natural daylight and black-out curtains, car parking and an outdoor terrace. Apart from having assigned personnel to coordinate the event, there is also a technician on call if any technical difficulties arise.