Back to News
The TripAdvisor Award Goes to AX The Palace!
Scroll down
and dive deeper
AX The Palace is Listed as One of the Best Hotels in 3 Categories
The world's largest travel site, TripAdvisor, had listed AX The Palace, Sliema as one of the best hotels in Malta in three different categories. AX The Palace is a five-star contemporary hotel in the heart of Sliema and is well known to locals and tourists for having a designer décor and boutique atmosphere, and a great selection of food and dedicated staff.
Best Hotels in 3 Categories
This hotel, which forms part of AX Hotels portfolio, had been listed by TripAdvisor amongst the Top 25 Hotels, Top 25 Hotels for Romance and Top 25 Luxury Hotels in Malta. Undoubtedly this was another noteworthy achievement by AX The Palace which encouraged the management and the staff at the hotel to continue to offer the best for its guests. For the past years, TripAdvisor has relied on the experiences and opinions of the travel community that has explored thousands of hotels around the world to determine these celebrated awards.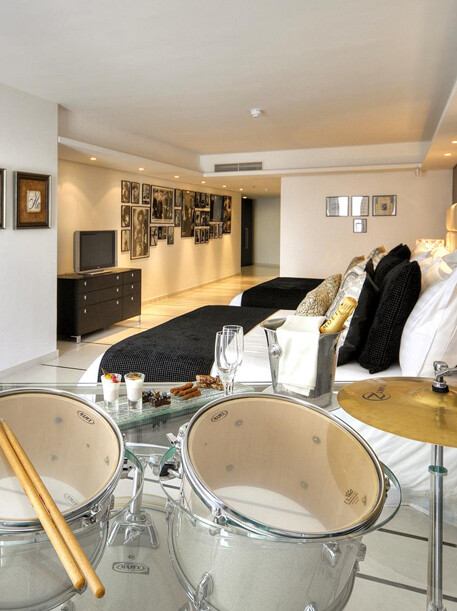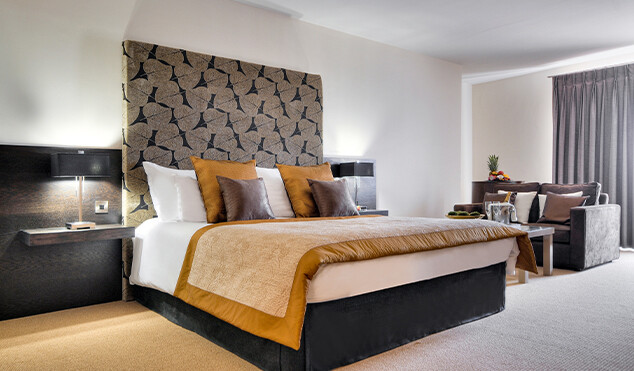 "We are extremely satisfied to be appreciated and honoured by the world's largest travel site. Our aim is to remain one of Malta's top hotels, where travellers can enjoy a quality and comfortable stay for a reasonable price. Surely the fact that we are managing to exceed our guests' expectation, in both service and quality level, has made us achieve this award. Our professional team strives every day to make every guest's experience memorable at our hotel. It is an honour to be recognised for our hard work, but it is also very well-deserved", said Mr Kevin Callus, General Manager at AX The Palace.
TripAdvisor is an American travel and restaurant website company that provides reviews of hotels and restaurants, accommodation bookings and other travel-related content. Furthermore, the website is known for issuing awards and reviews of various hotels around the world.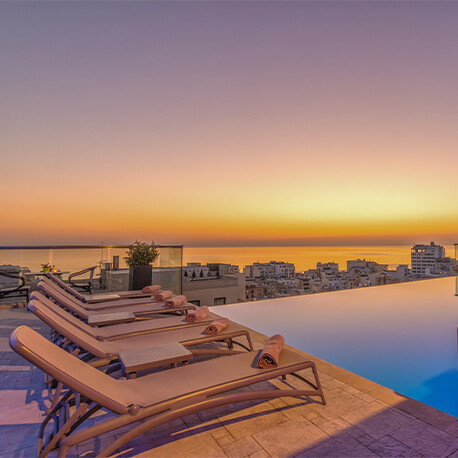 Discover AX The Palace, awarded One of the Best Hotels in 3 categories by Tripadvisor
Book your stay