Back to News
Former Suncrest Rebranded to AX ODYCY Hotel
Scroll down
and dive deeper
AX Group's latest development, AX ODYCY Hotel, is set to open in the coming weeks
AX Hotels, part of the wider AX Group, today revealed the launch of their brand-new destination concept AX ODYCY Hotel, located at the former site of the Seashells Resort at Suncrest in the coastal town of Qawra. Welcoming its first guests in the coming weeks, the ODYCY Hotel has been designed as a year-round destination for locals and international visitors alike.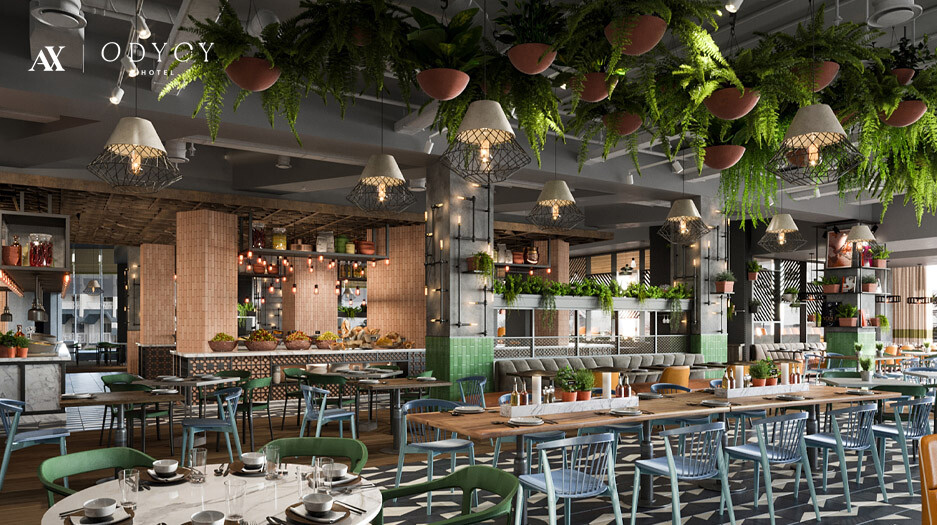 The AX ODYCY Hotel is yet another standout project and a significant development for the AX Group that is renowned for its innovation, creativity and foresight in the development, construction, hospitality, and healthcare industries.
"ODYCY is about reigniting interest and inspiring the regeneration of a coastal community and seaside resort into a vibrant and thriving year-round destination," says Hospitality and Care Director at AX Group, Claire Zammit Xuereb. "The former Suncrest was a place where both locals and visitors made some of their fondest memories. The AX ODYCY Hotel will do the same, serving as a backdrop for locals and visitors to create new memories to last a lifetime at this one destination, with endless possibilities."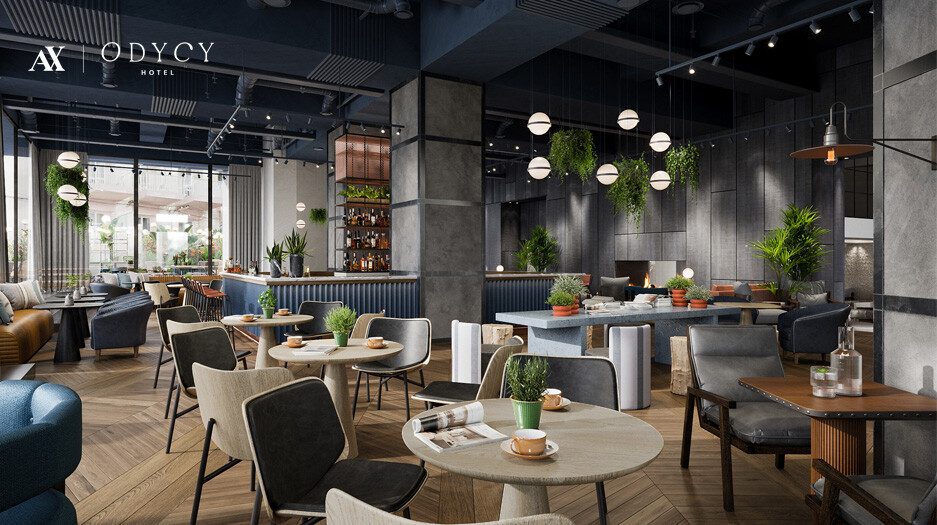 "This last final finishing stage is the most exciting yet, as we really see the culmination of work that the entire team has contributed over the past two years. We look forward to showcasing the quality and value of ODYCY as we welcome our first guests and groups from the world over. This is what will put Qawra firmly back on the map," says Denise Xuereb, Director of Construction and Development.
"The hotel is set to be a much sought after destination by all who visit Qawra – both locals and foreigners alike," says General Manager Joseph Vella. "By appealing to a wider demographic of holidaymakers, from young families and short breakers to festivalgoers and business travellers seeking more unique experiences, the AX ODYCY Hotel is set to become a year-round destination with plenty to offer in various aspects."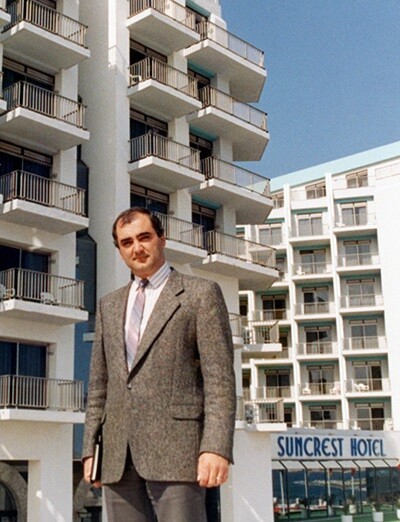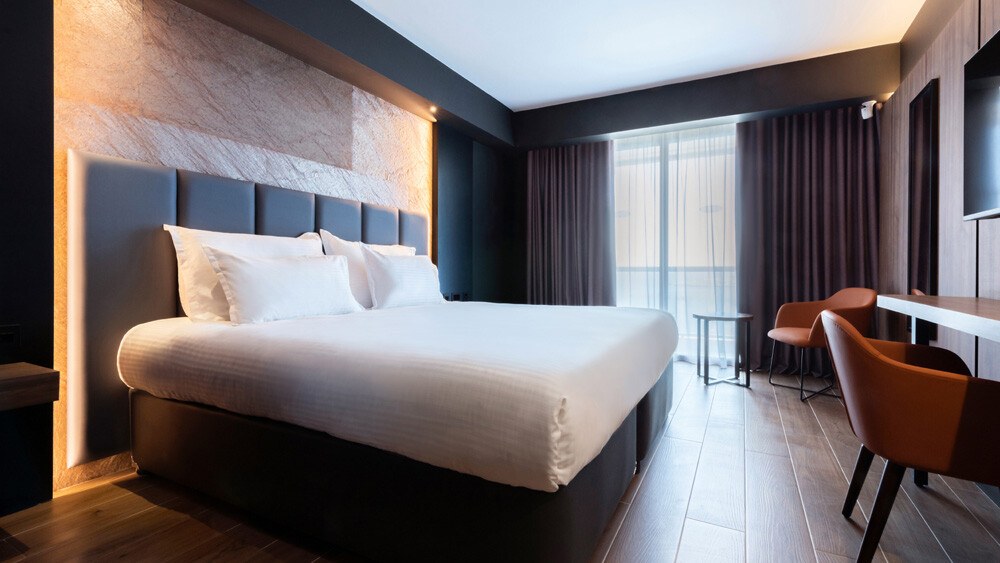 "Everything about this project will do things differently, with quality and genuine character infused in every step," says Chairman of AX Group, Angelo Xuereb. "We're excited to share it with the public and add another landmark to our portfolio that our team can be proud of. After all, it is thanks to them and their loyalty that we have achieved all this, together with the many people who have been part of the Suncrest story over the decades. We hope this new venture is one that will be enjoyed by generations to come," the Chairman concludes.
As the opening of the much-awaited ODYCY Hotel approaches, the general public is encouraged to follow the various social platforms of the hotel. For further information and career opportunities please visit, https://odycymalta.com/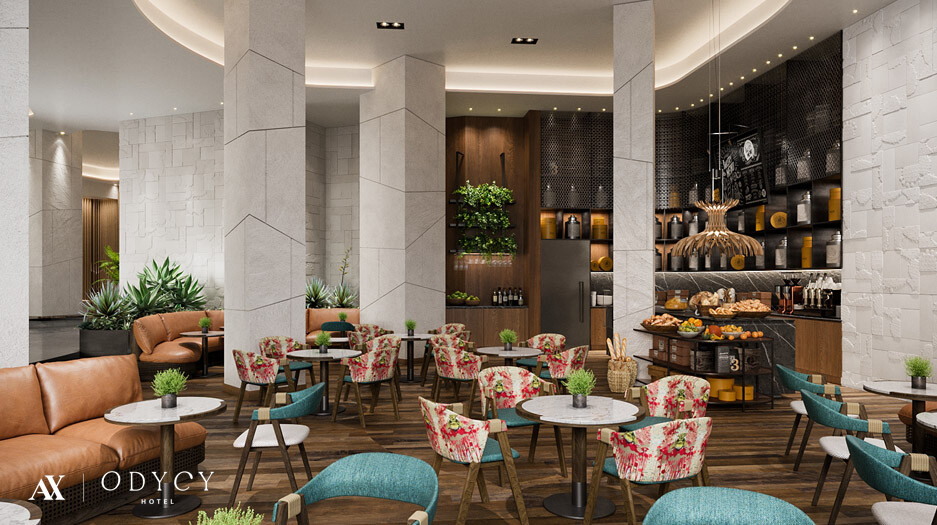 If you are seeking more unique experiences, the AX ODYCY Hotel is set to become a year-round destination with plenty to offer in various aspects.
Book your stay