Back to News
Refined Dining in the Heart of Valletta
Scroll down
and dive deeper
Under Grain: The Under Layer Of The Innovative Grain Restaurant
Stepping into the luxurious Rosselli – AX Privilege, Valletta's first 5-star hotel, is a treat to the senses. The eloquent interiors, the courteous greetings from the butlers, the soft touch of the velvet lined seats and the blissful aromas emanating from Grain Street come together to prepare you for a sensory experience, as you descend to your dining destination: Under Grain.
Located one floor beneath street level, Under Grain is not what you'd expect from a typical underground restaurant. Instead of adhering to the grungy stereotype, the place conveys a sense of harmony and order; its dimmed lighting and artistic décor create a classic experience reflected by the delectable dishes prepared by an expert brigade of chefs.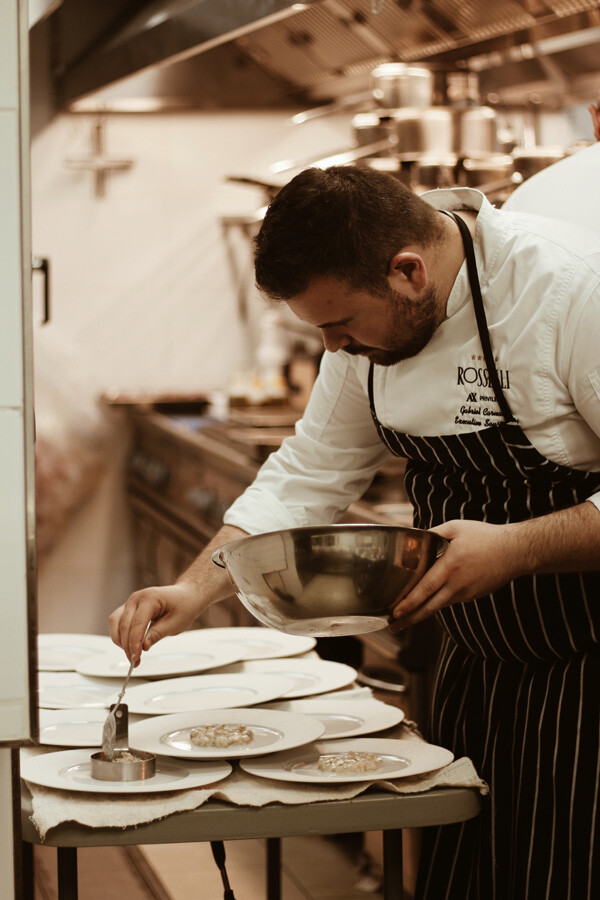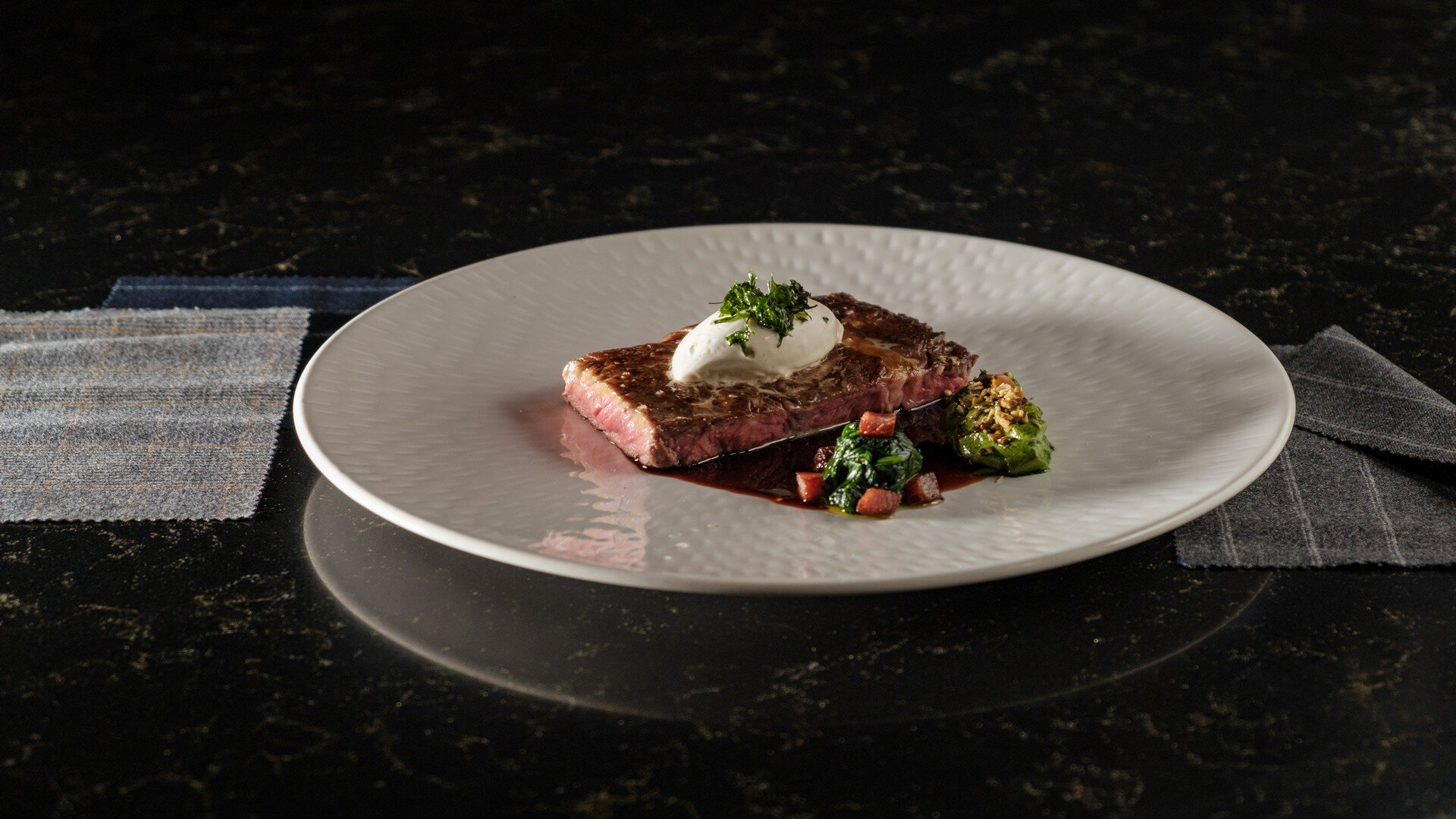 A Tailor-Made Dining Experience
Under Grain is perhaps Valletta's latest culinary gem, an exclusive location for those seeking a refined dining experience. Located on Merchants Street, the building once belonged to a tailor, and the restaurant has effectively preserved the qualities attributed to the trade.
Traditionally, a tailor's shop is a space dedicated to bespoke services, precise cuts and meticulous attention to detail. At Under Grain, patrons are greeted with these same qualities; in both ambiance and substance. Upon arrival, guests are also provided with pieces of chalk to 'design' their experience by circling their choices on the menu card.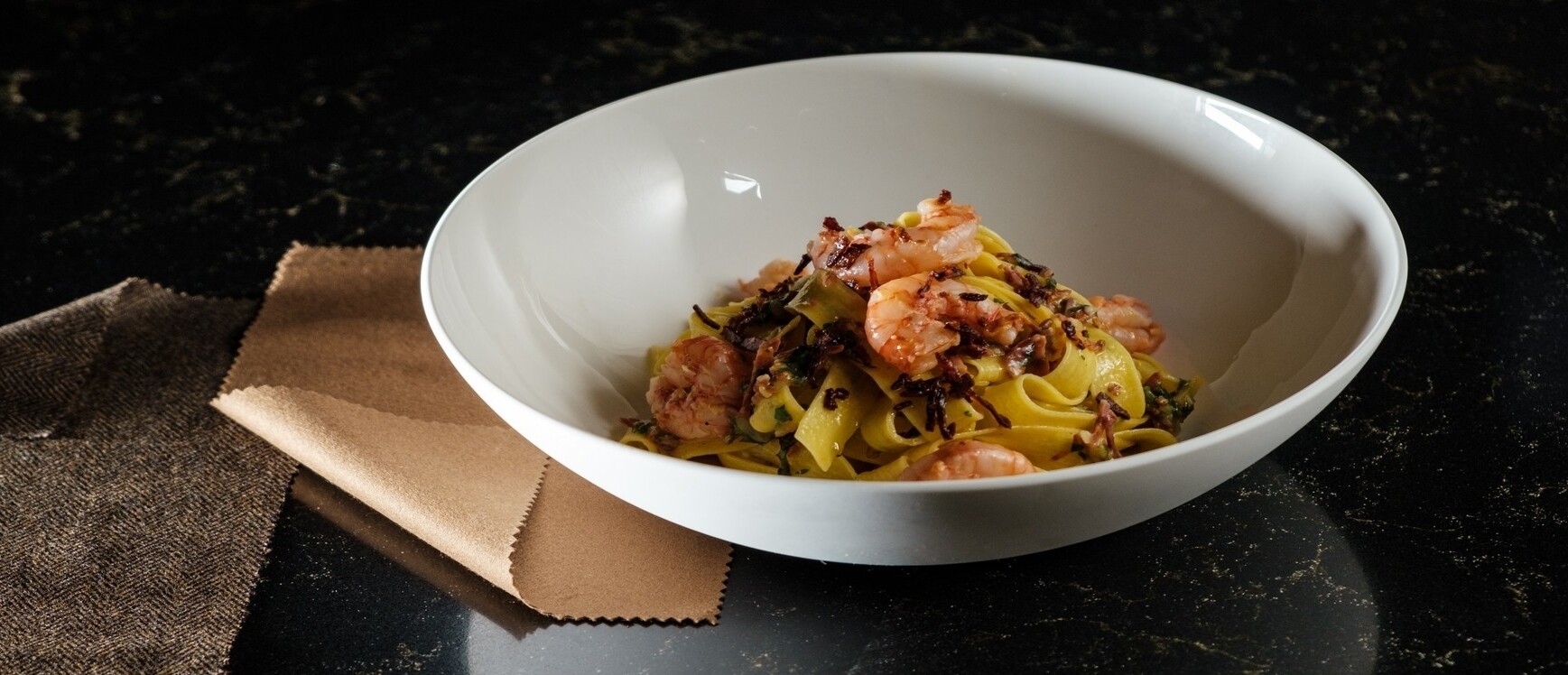 A Fresh Seasonal Menu
Inspired by Mediterranean cuisine, the seasonal menu is full of re-invented classics. Chef Victor, the leader of the talented brigade, is known to give his signature twist to classic dishes, injecting well-known plates with an element of surprise. The team sources the freshest ingredients to curate a menu that changes every season.
Primarily, Under Grain's menu is Mediterranean, laced with French influences. With six starters and six main dishes, Chef Victor gives himself ample space to experiment with different textures, temperature and flavours in his plates. Enjoy fresh, local prawns and chorizo pappardelle, juicy Argentinian Beef with gherkin ketchup bursting with umami, corn-fed chicken from Sicily or a 'trip to Japan' (as Chef Victor calls it) with the confit of wild seabass – and experience a classic dining experience at Under Grain.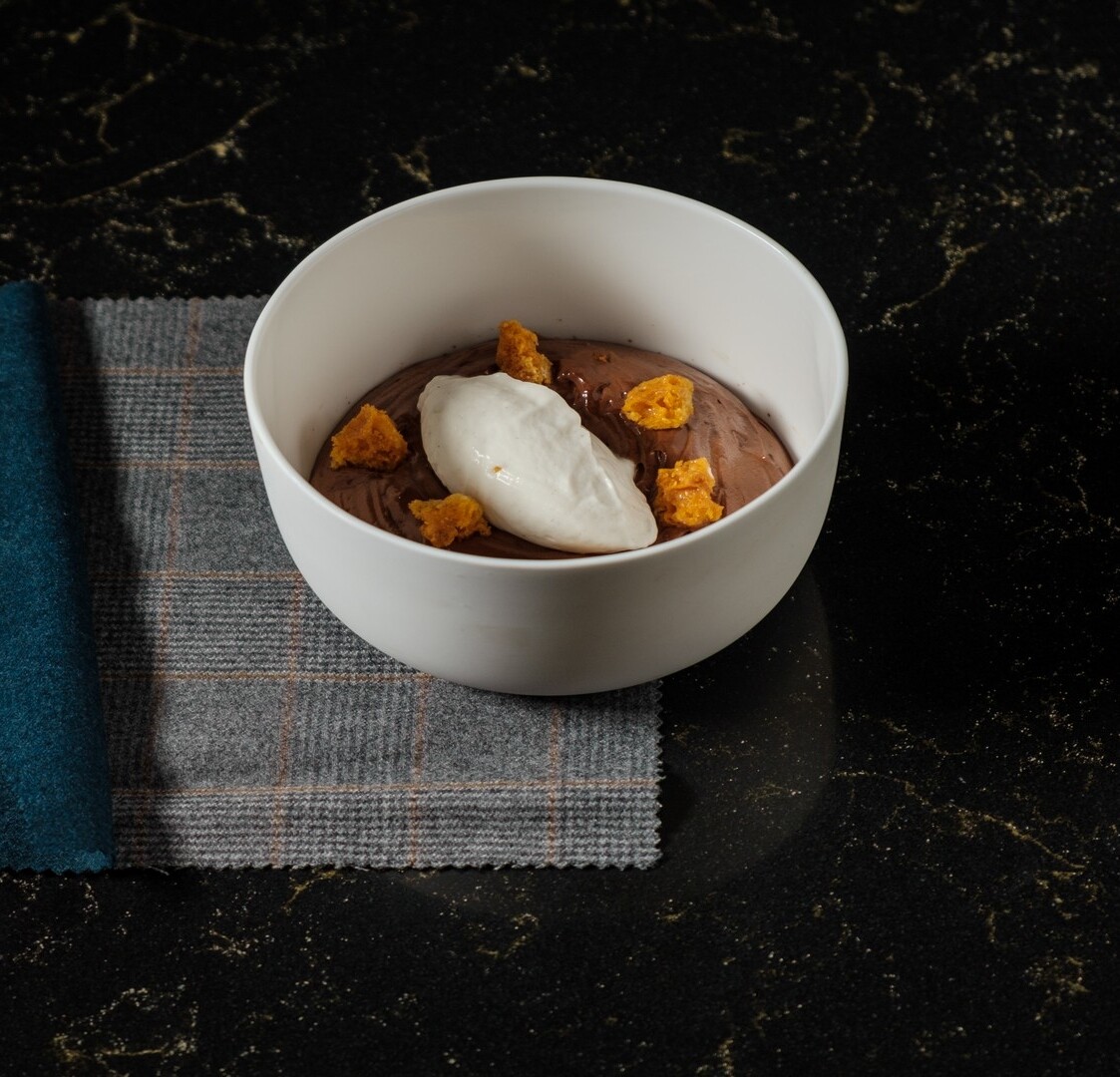 Under Grain is where classics meet innovation. Experience refined dining in Valletta.
Book your stay