Conductor Robert Hodge's first stay at AX The Palace.
Celebrated conductor Robert Hodge has developed an affinity for Malta during his decade-long career, which has involved him working closely with the Malta Philharmonic Orchestra. Having embarked on his musical vocation after studying at the Royal College of Music in London, Hodge now takes pride in conducting 'any orchestra that desires to play'.
I met Hodge in the lobby of AX The Palace, where he is staying while taking on the role of resident conductor for the Malta Youth Orchestra's Summer Camp. The project consist of an intensive two and a half days of rehearsals, focusing on Ludwig van Beethoven's Symphony No.5.
"Working with young people, in particular, is extremely rewarding", says Hodge. "Residential projects like the MYO Summer Camp are great because youths are fully immersed in the music we're playing, and they require complete focus in order to learn, practice and perform the piece during the final concert. Although it will be challenging, I always feel confident that we will pull it off, because these young musicians are full of energy, excitement and genuine joy for the performance!"
Hodge's first visit to the Maltese Islands was around six years ago, he estimates. He was working as a conductor for a U.K. based company Stonely Youth Orchestra at the time, and he had brought them to Malta to perform a few concerts overseas.
"I immediately felt that Malta is such a beautiful place and we got the opportunity to perform in some magical venues, including at Fort St Elmo, in Valletta, and in a stunning village square in Gozo", says Hodge.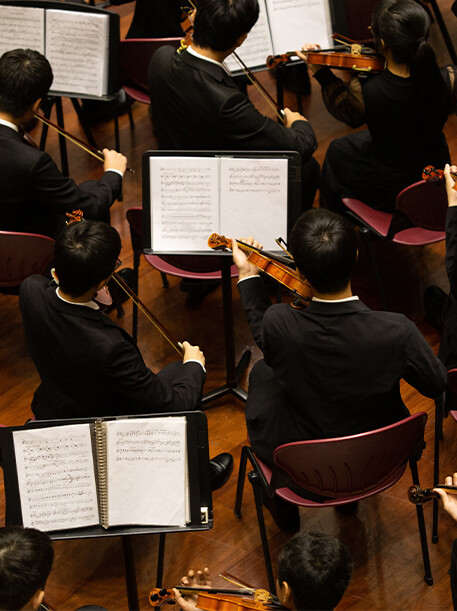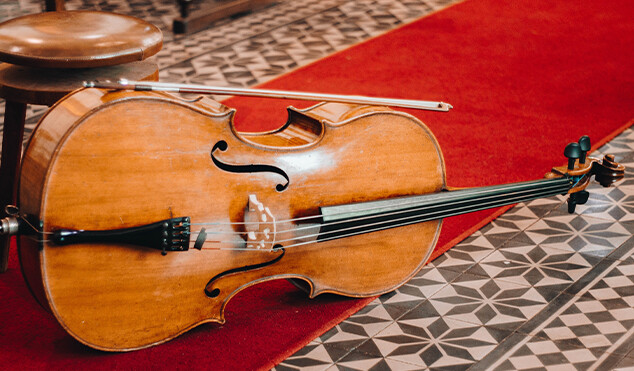 During this trip, Hodge met Sigmund Mifsud, the Executive Chairman of the Malta Philharmonic Orchestra. Seeing Hodge's passion for his craft, Mifsud invited the conductor to work with the Malta Youth Orchestra. Since then, Hodge has travelled to Malta every two years.
"I'm always happy to work with the Malta Philharmonic Orchestra because I feel that the local audiences are able to truly appreciate the music," says Hodge.
Besides working, Hodge has also found time to explore parts of the island during his numerous visits. "My absolute favourite place is Mdina and I always try to go there for dinner, when possible", he says. Otherwise, Hodge makes his way to Malta's sister island, Gozo, where he enjoys visiting gorgeous locations such as Xlendi Bay. "It's amazing when I can just wonder around somewhere, taking my time to stop and read all the historical information found on the plaques in such places."
Hodge says that one of his best experiences in Malta was going on a Harbour Tour around the main ports of Sliema, Valletta and the Three Cities. "Being able to learn so much about the Island's rich history, while seeing it before your eyes, makes the learning experience much more real!"
Upon his arrival at AX The Palace in Sliema, Hodge noted that the staff were very helpful, his room was extremely comfortable and that the facilities seemed great. "I feel like I'm right in the thick of things, here in Sliema. Plus, although everything is close by, I appreciate the quietness within the hotel and I'm looking forward to having a swim in the pool on the 9th floor!"
For your ultimate Malta travel experience, book your stay at AX The Palace.