Back to News
TemptAsian among Malta's top 6 Chinese restaurants
Scroll down
and dive deeper
As rated by The Culture Trip
Malta has seen much urban growth in the past ten years, and it has become something of a mixing pot of various cultures and their delicacies. Here are listed some of the top Chinese restaurants in Malta, where Asian food is becoming more and more popular every year.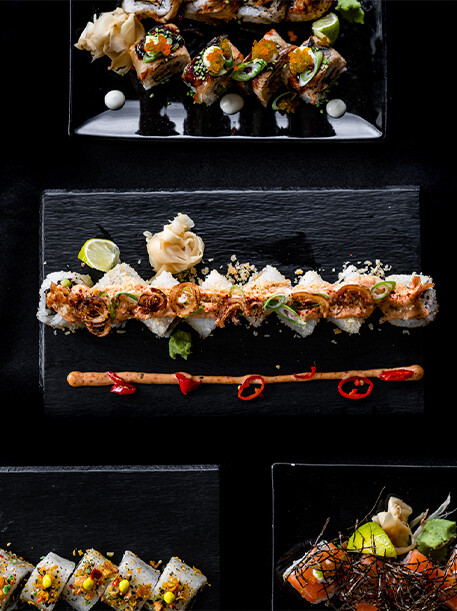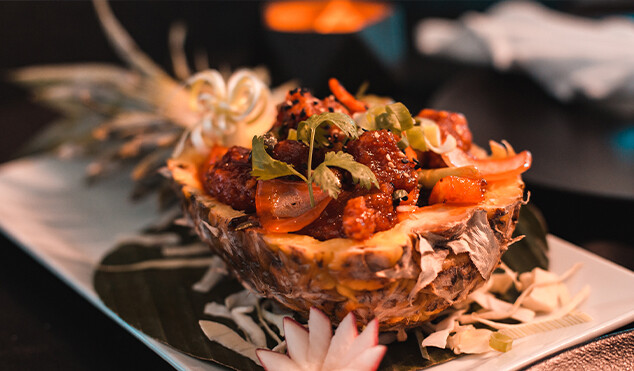 TemptAsian Rooftop Restaurant
A rooftop restaurant atop AX The Palace Hotel in Sliema on the ninth floor, TemptAsian provides incredible panoramic views across Sliema and Valletta's Harbour. The food is a fusion of Asian and western flavours and there is a great amount of variety, from Malaysian Laksa Lemak (soup) – spicy clam, prawn, aubergine, spring onion and bean sprouts, with coconut milk, green leaves and almond flakes  – to Peking duck.
TemptAsian Restaurant is fantastic value for money, given the location and the class of the restaurant.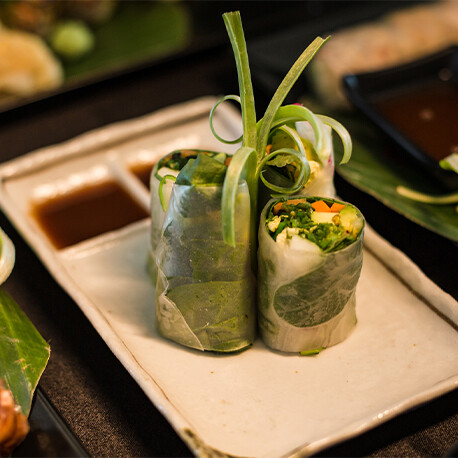 TemptAsian Rooftop Restaurant is a staple and a must visit when staying at AX The Palace, hotel in Sliema.
Book your stay