Back to News
Forbes Travel Guide's 2022 Star Awards
Scroll down
and dive deeper
Forbes Travel Guide's 2022
Forbes Travel Guide (FTG), the only global rating system for luxury hotels, restaurants and spas, announced its 2022 Star Awards. Rosselli AX Privilege has earned a new Forbes Travel Guide Recommended award and is showcased alongside other honourees on ForbesTravelGuide.com.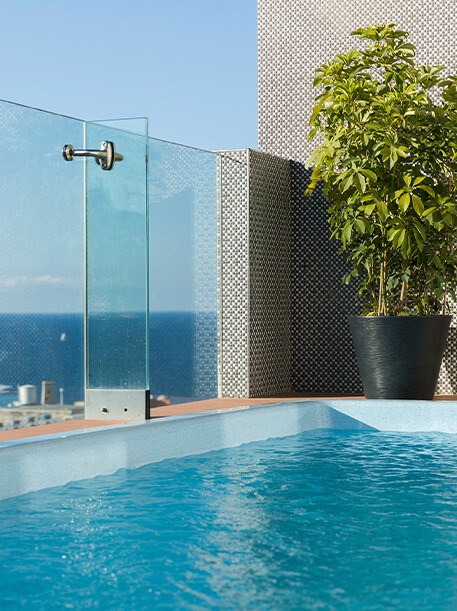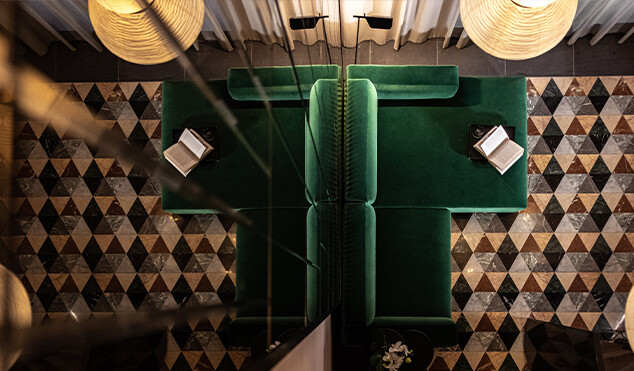 Star Awards
Rosselli AX Privilege is a 5-star luxury hotel in the heart of Malta's capital city of Valletta, housed within a beautifully and respectfully restored historic palazzo building, once belonging to a renowned aristocratic family from the 1600s. A haven of style, sophistication and serenity, Rosselli AX Privilege offers guests its signature 5-star luxury from the moment they step through the stately doors until the final farewell.
"It is a great honour to be recognised by such a prestigious authority alongside some of the best accommodations and restaurants in the hospitality industry worldwide," says Rosselli General Manager, Kevin Callus. "We are immensely proud of all that our team has managed to accomplish, especially during trying times. We look forward to another year of international successes."
Forbes Travel Guide is the world-renowned authority in genuine luxury service, and Rosselli AX Privilege is the latest addition to its illustrious annual Star Rating list.
"Travel has come back strongly, and the resilient hospitality industry is creatively rallying to accommodate the increased occupancy demand for most regions," says Hermann Elger, CEO of Forbes Travel Guide. "While the industry faces some lingering issues, the 2022 award winners proved ready for those challenges and more, demonstrating the best that luxury hospitality has to offer."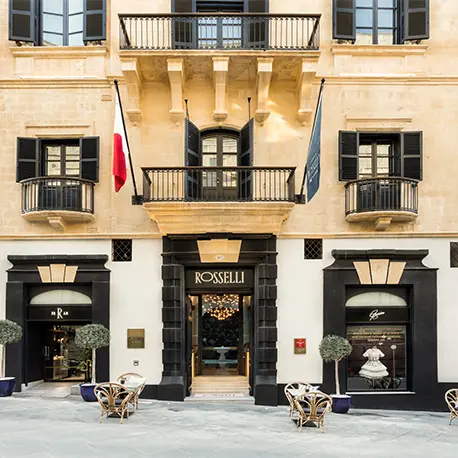 Imagine spending your next holiday at this luxury hotel in Valletta
Book your stay